April 30: Write something to someone you love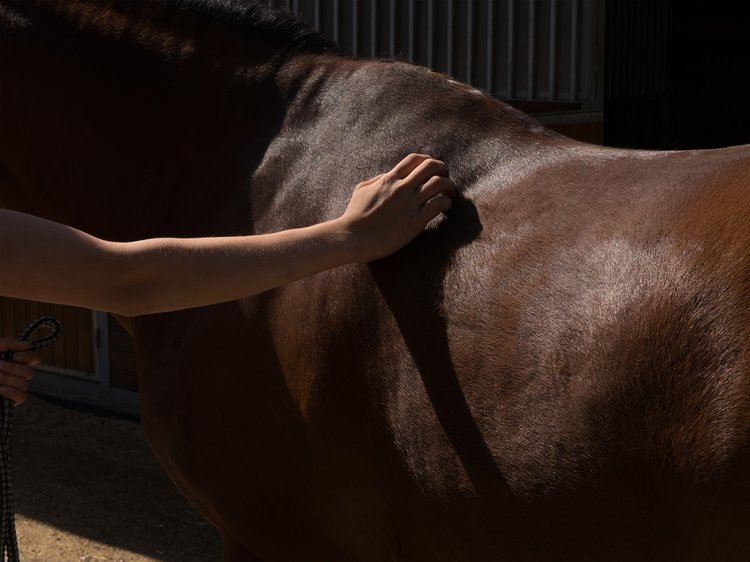 April 29: The day after the party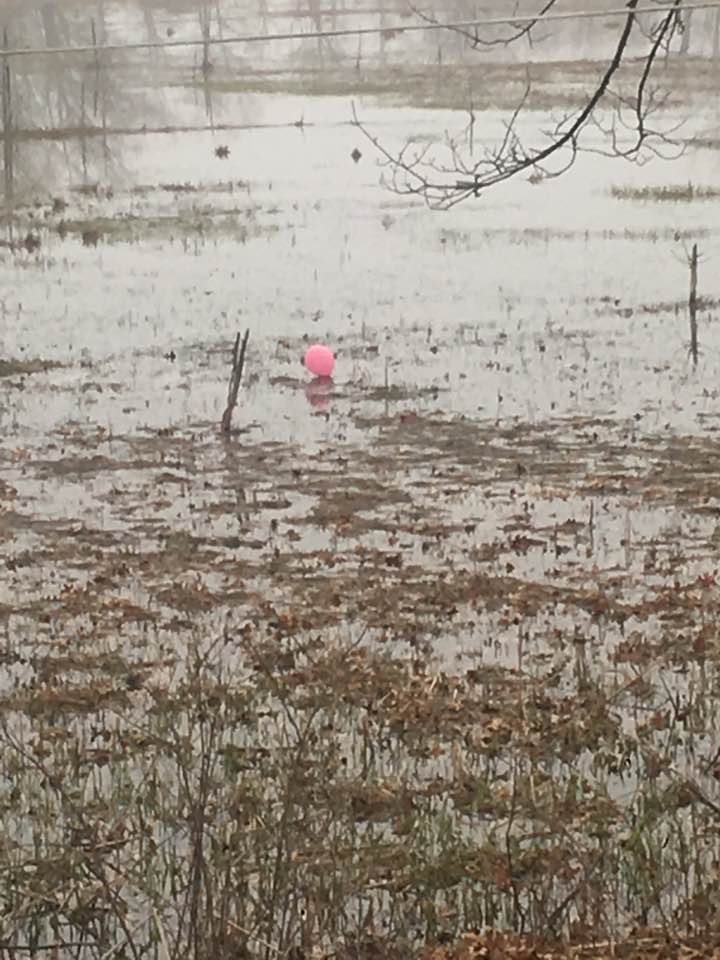 April 28: How wild are you?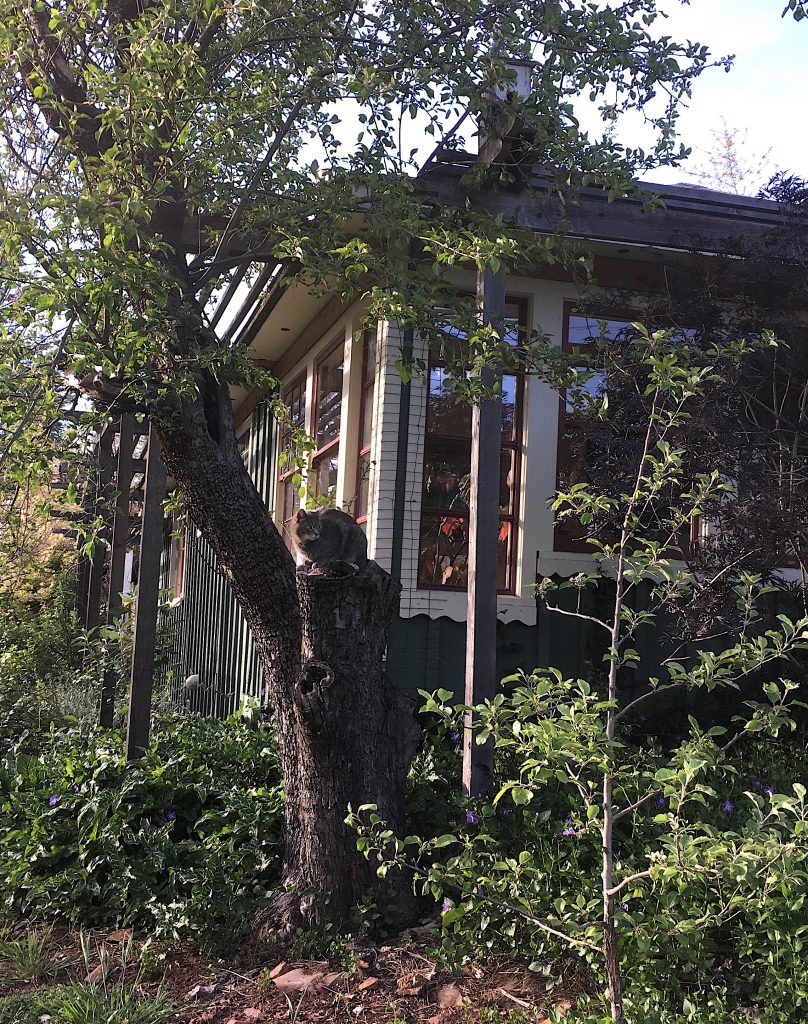 April 27: Describe the conversation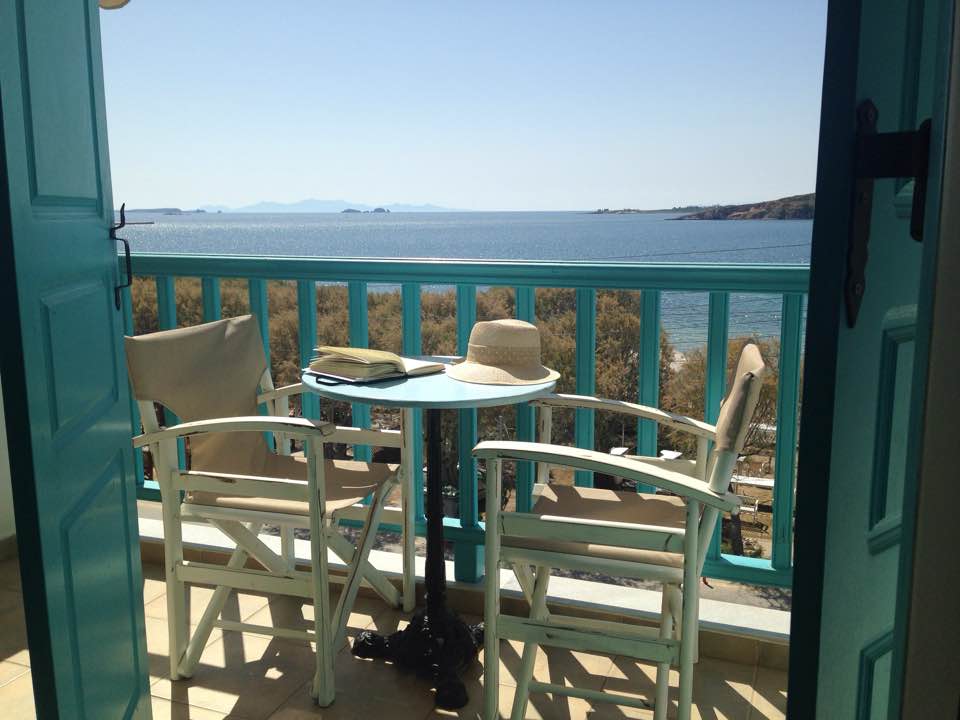 April 26: What kind of art do you like?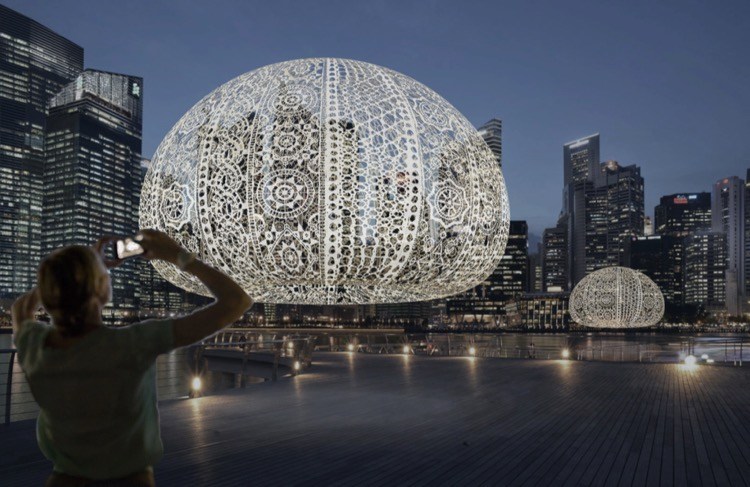 April 25: I think she's going to Brazil that day.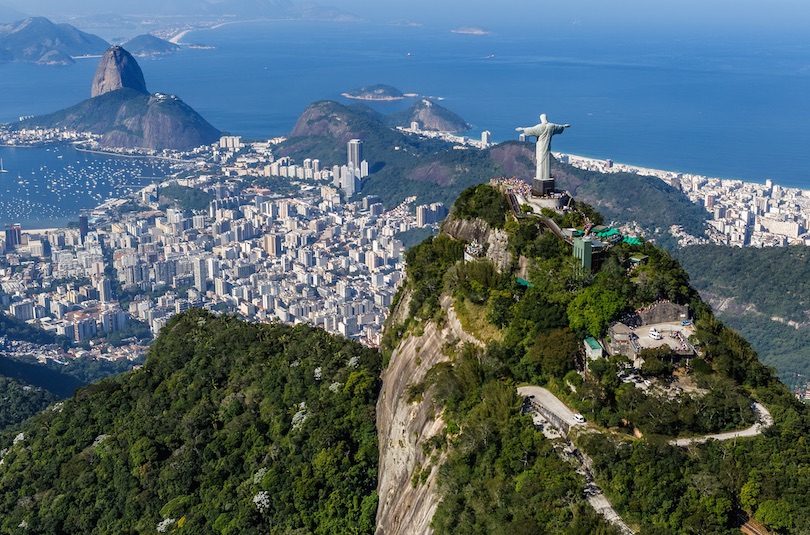 April 24: Whatever it is, you can do it.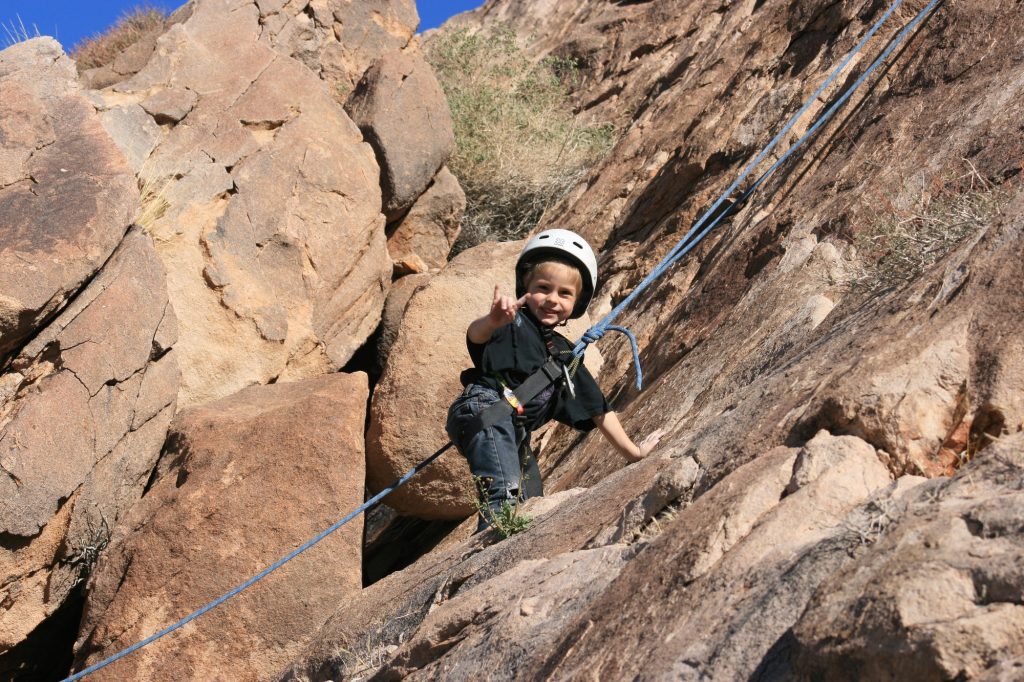 April 23: What's your favorite color?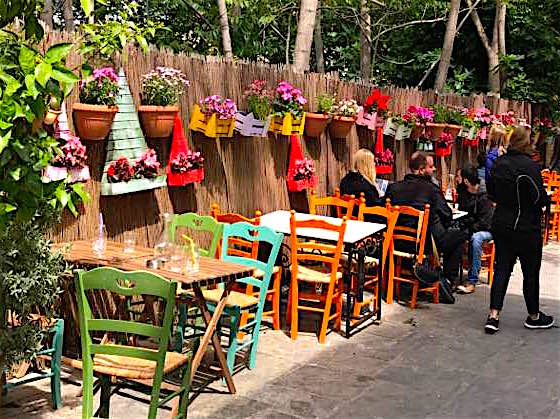 April 22: How do you take care of the earth?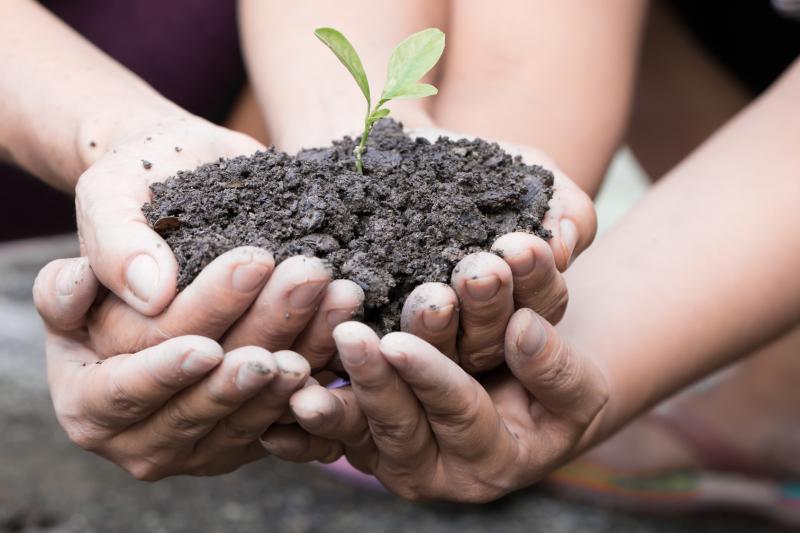 April 21: Follow something to its conclusion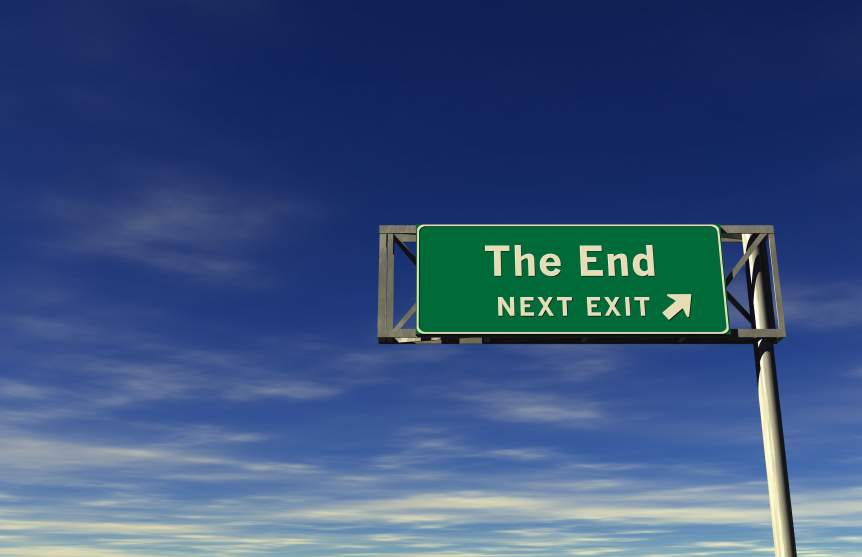 April 20: Did you know flowers emit invisible light?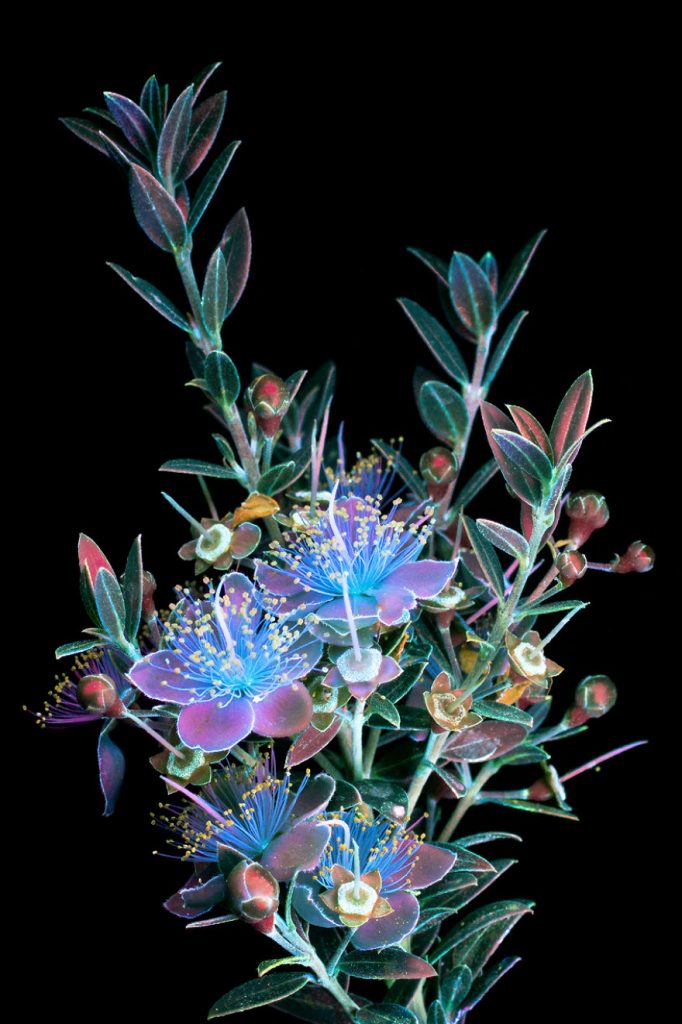 April 19: When strange things come into view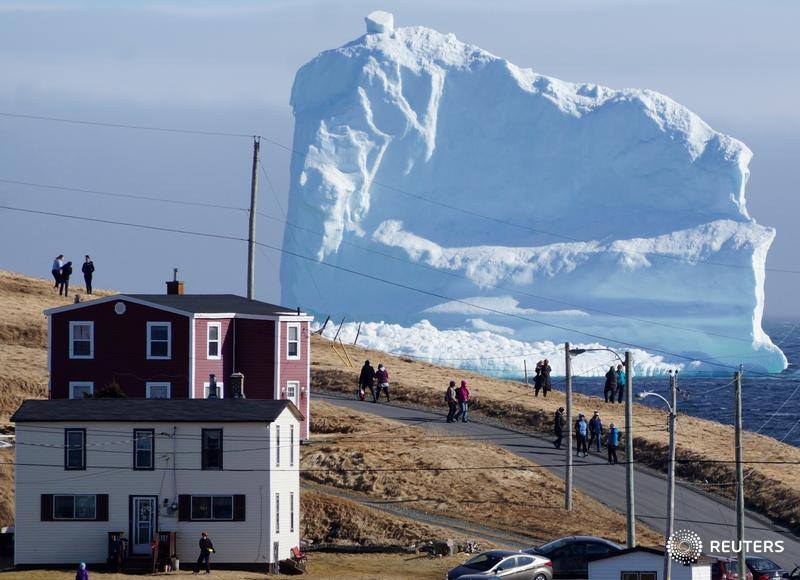 April 18: Wide open spaces
April 17: Would you rather go up or go down?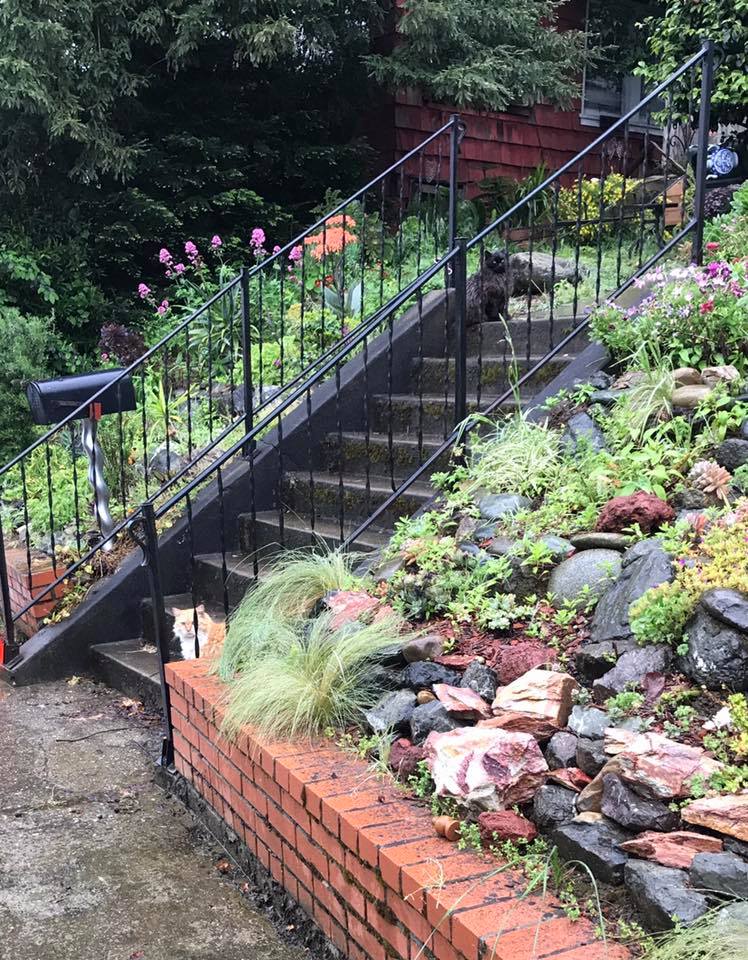 April 16: Easter bunny? Passover traditions? Ordinary Sunday?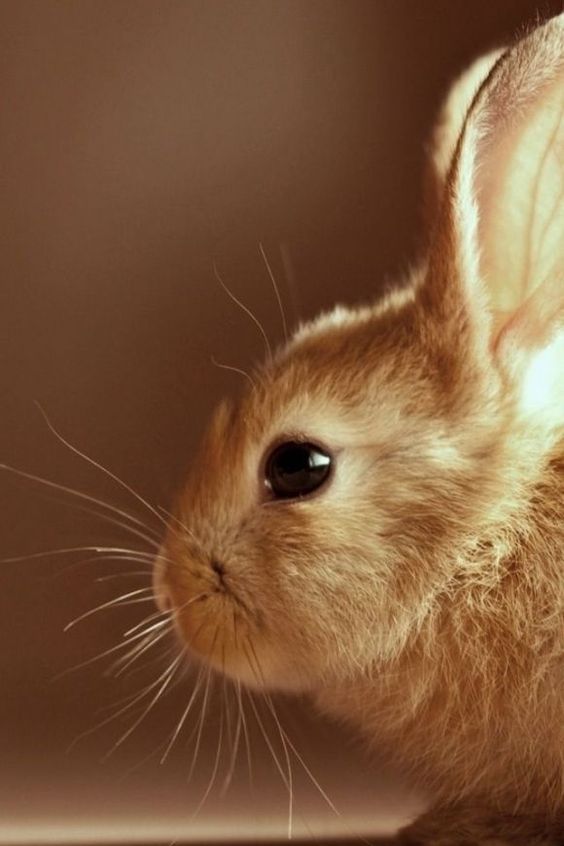 April 15: What do you want to bet?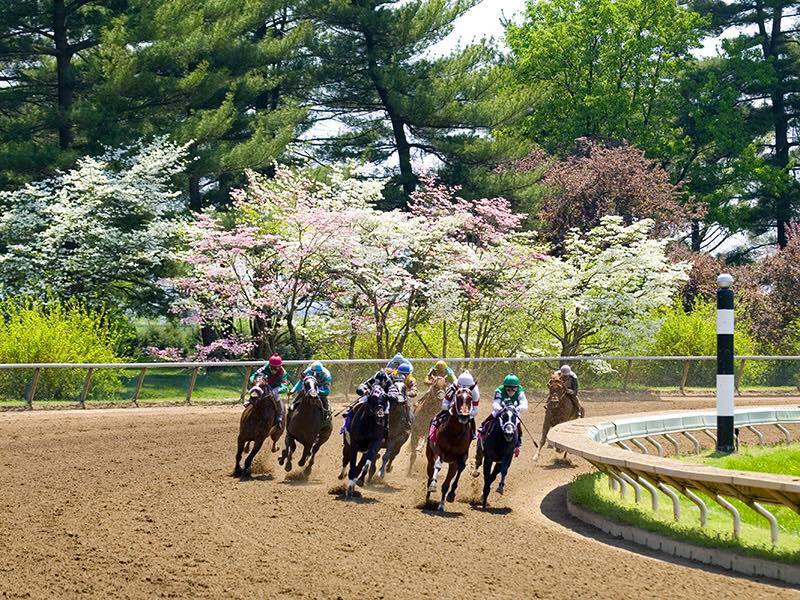 April 14: Comforting a friend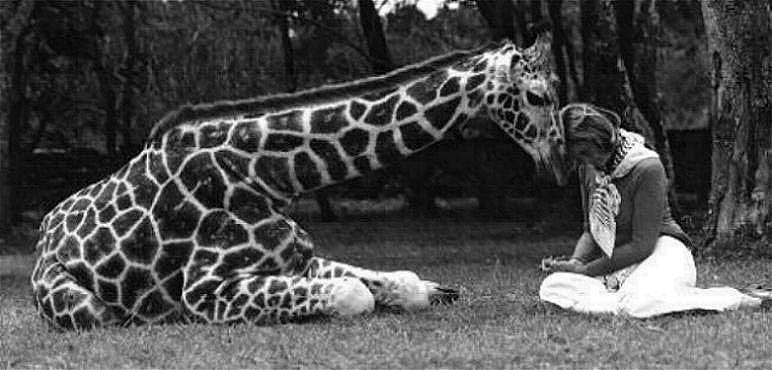 April 13: Tell us about your favorite body of water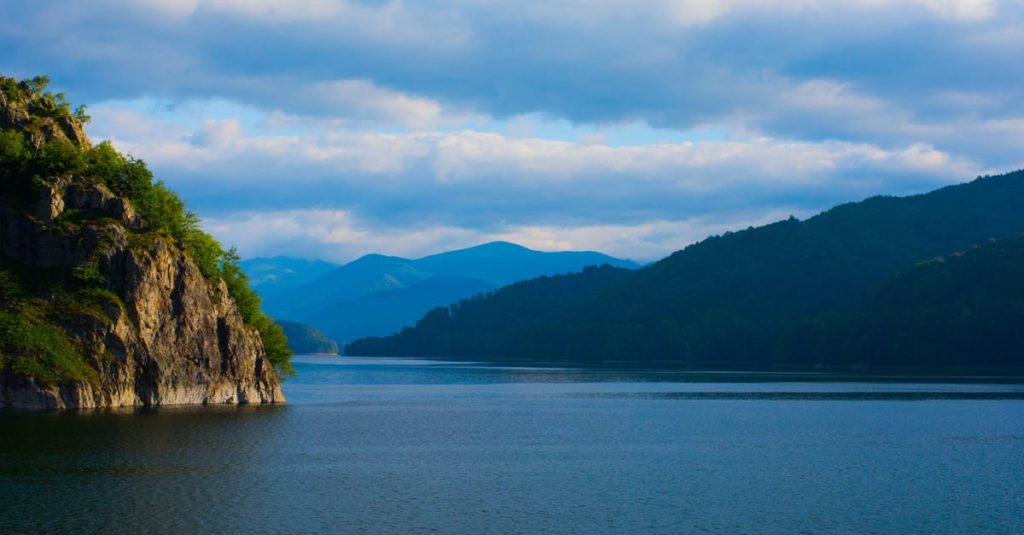 April 12: What instrument do you play?
early 20th century hand made guitar, found in Kentucky
April 11: Write about living room chairs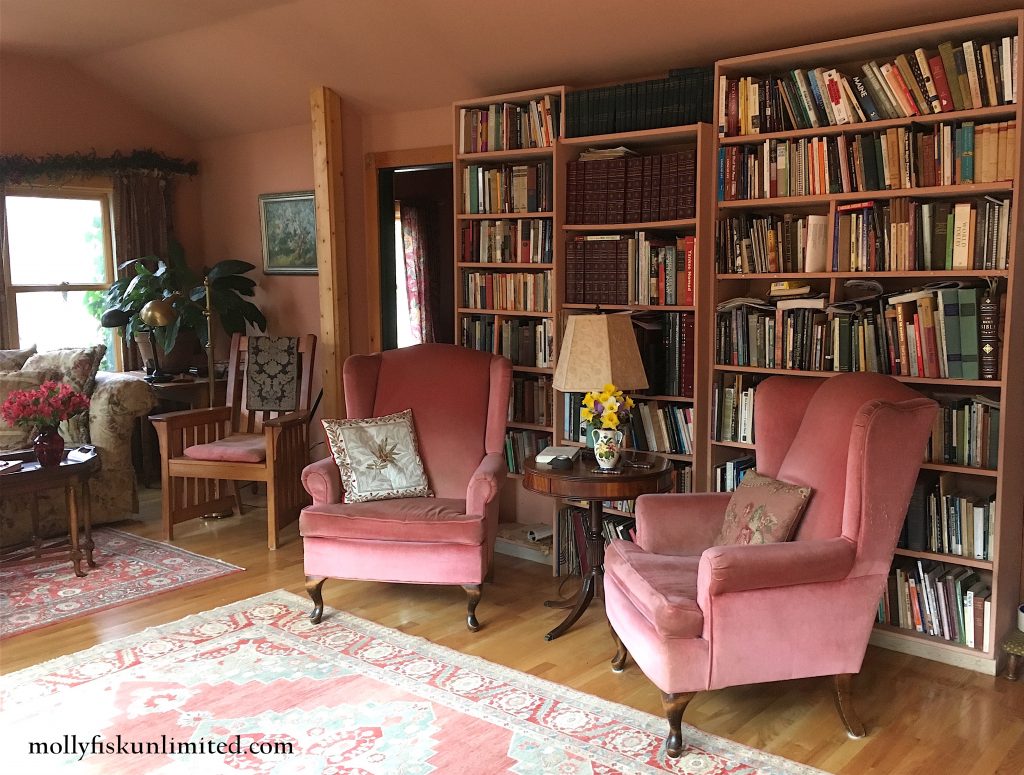 April 10: What's your relationship to the moon?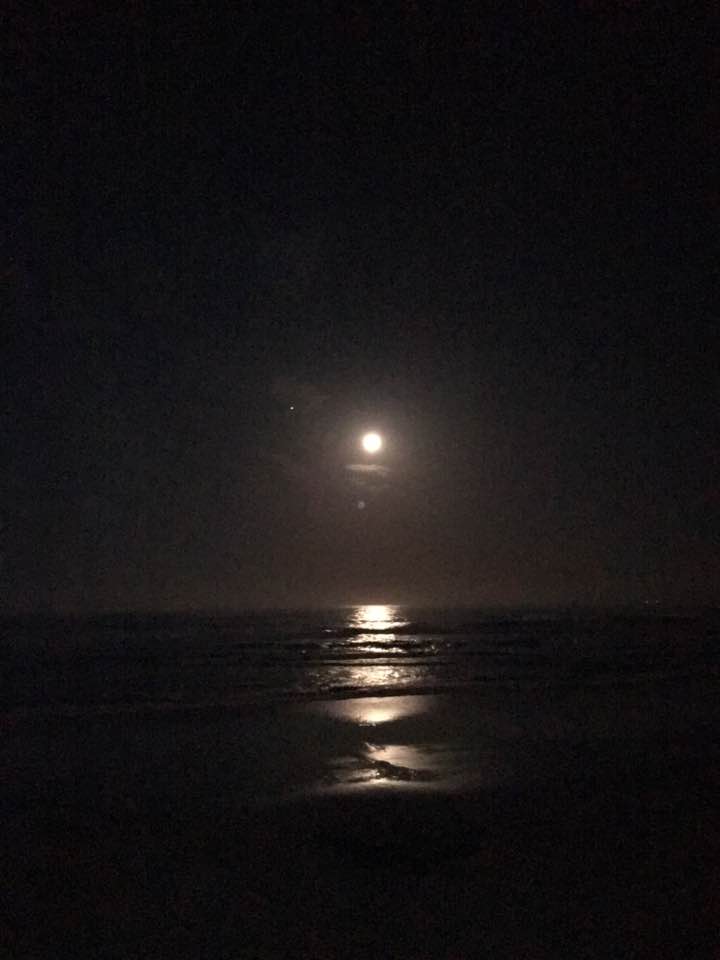 April 9: When the tree falls but the damage is minimal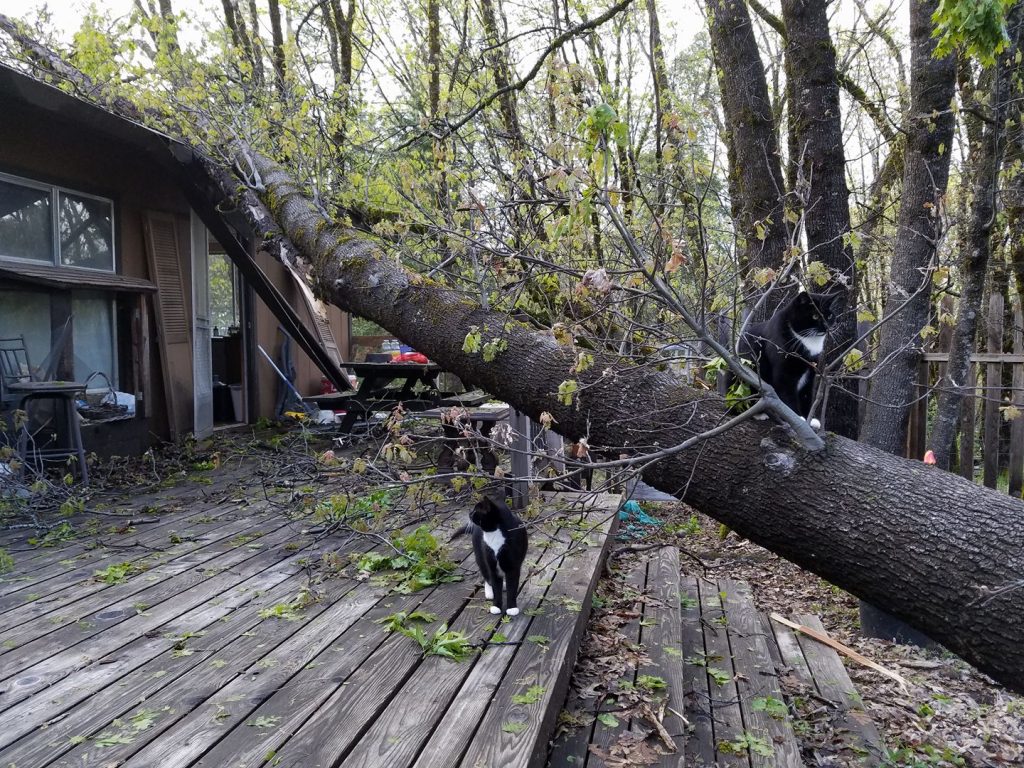 April 8: Say something about beauty, pro or con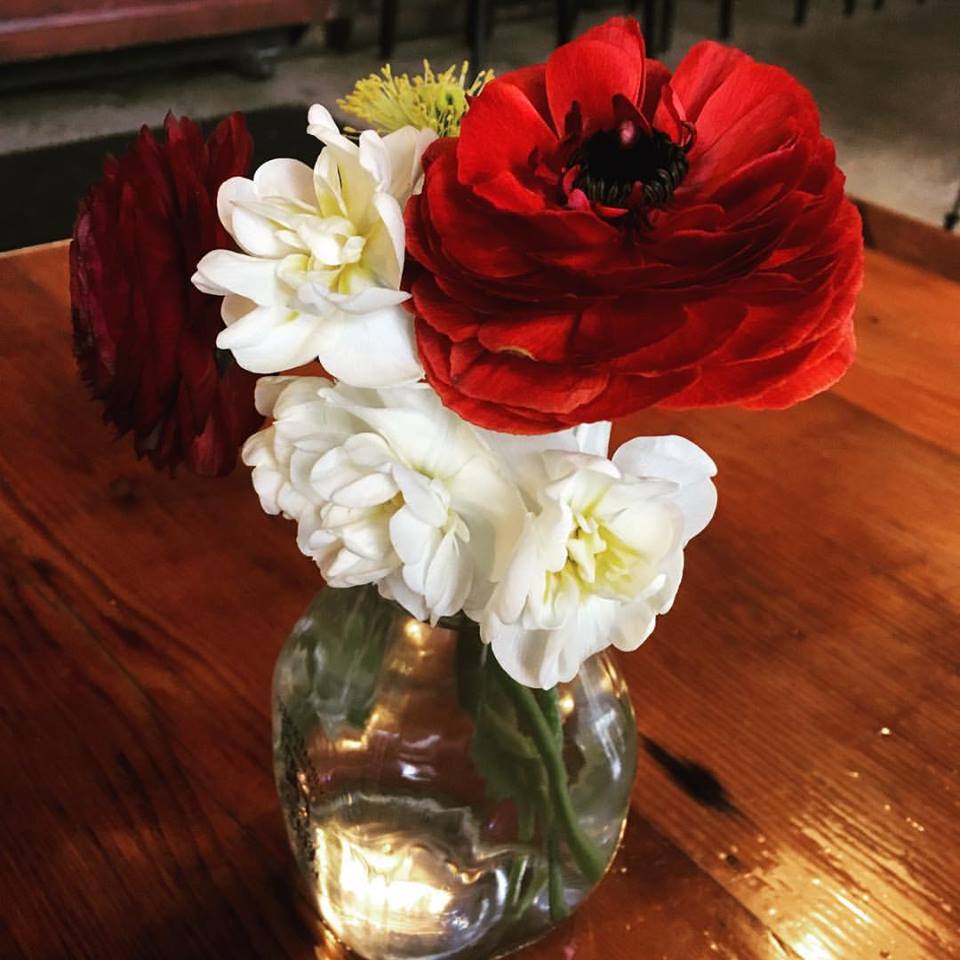 April 7: When the power goes out
April 6: Are you going to grow old?
April 5: Want to demolish anything?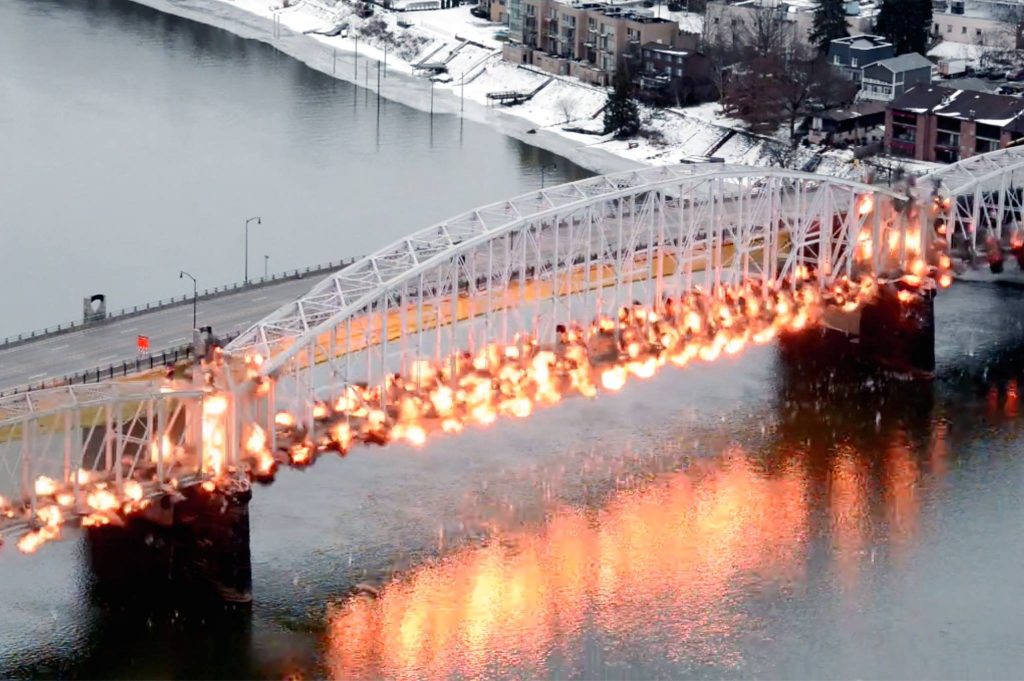 April 4: What will you wear?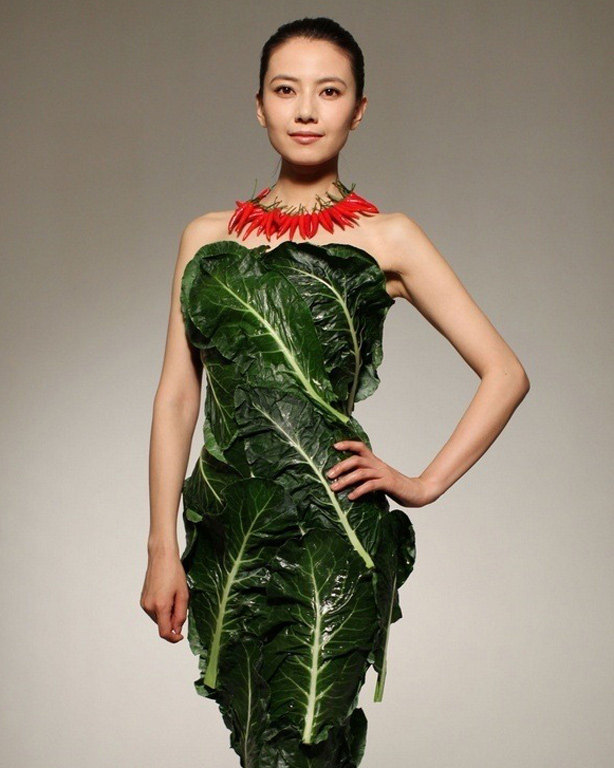 April 3: Praising camouflage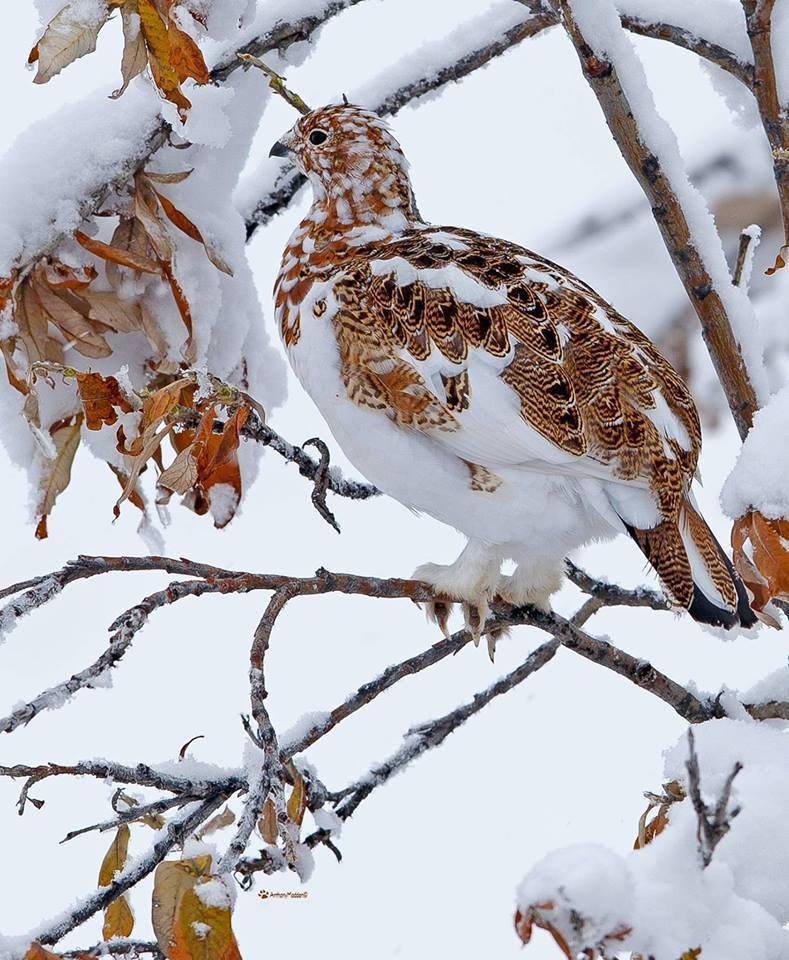 Willow Ptarmigan (Lagopus lagopus) in Alaska by Anthony Madden
April 2: In reflected light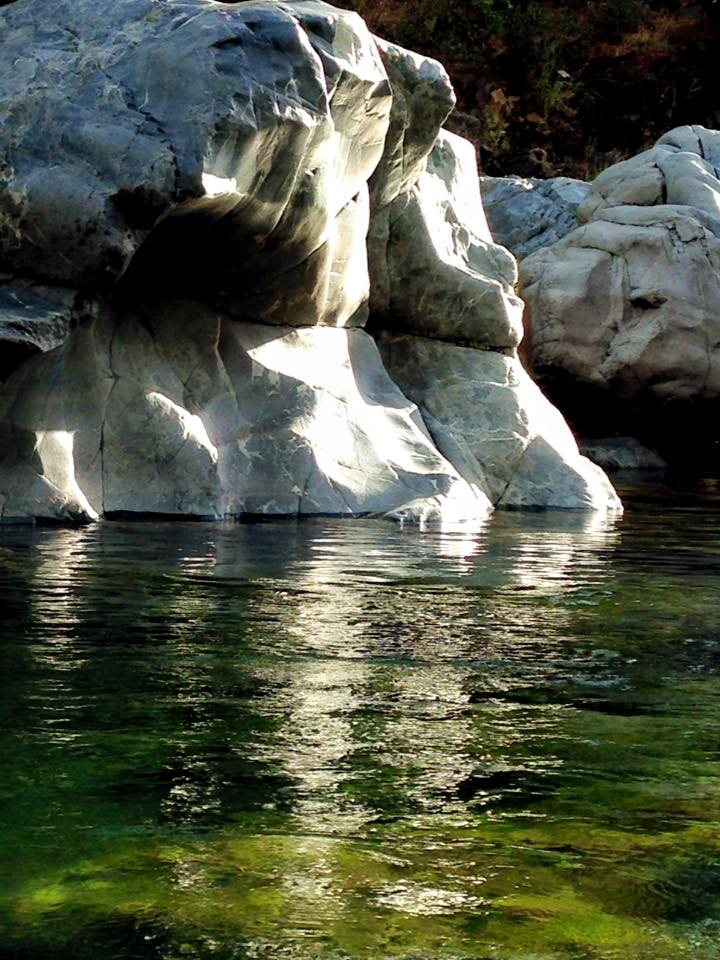 April 1: Where are you going next?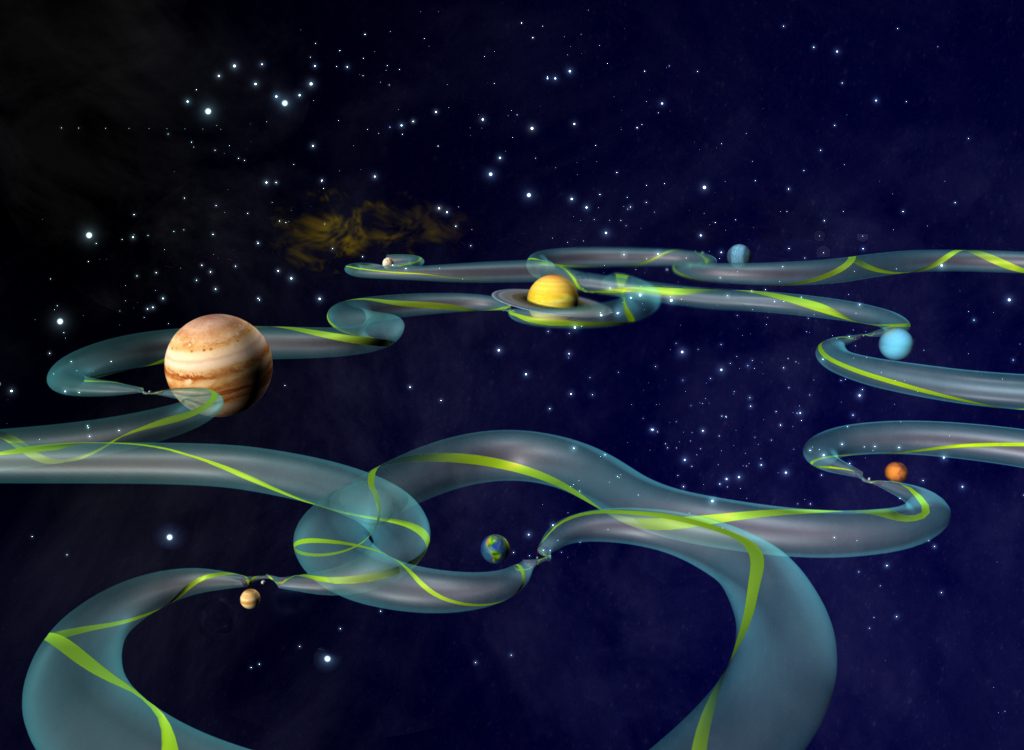 Save
Save
Save
Save
Save
Save
Save
Save
Save
Save
Save
Save
Save
Save
Save
Save
Save
Save
Save
Save
Save
Save
Save
Save