Feb 28: Following your own path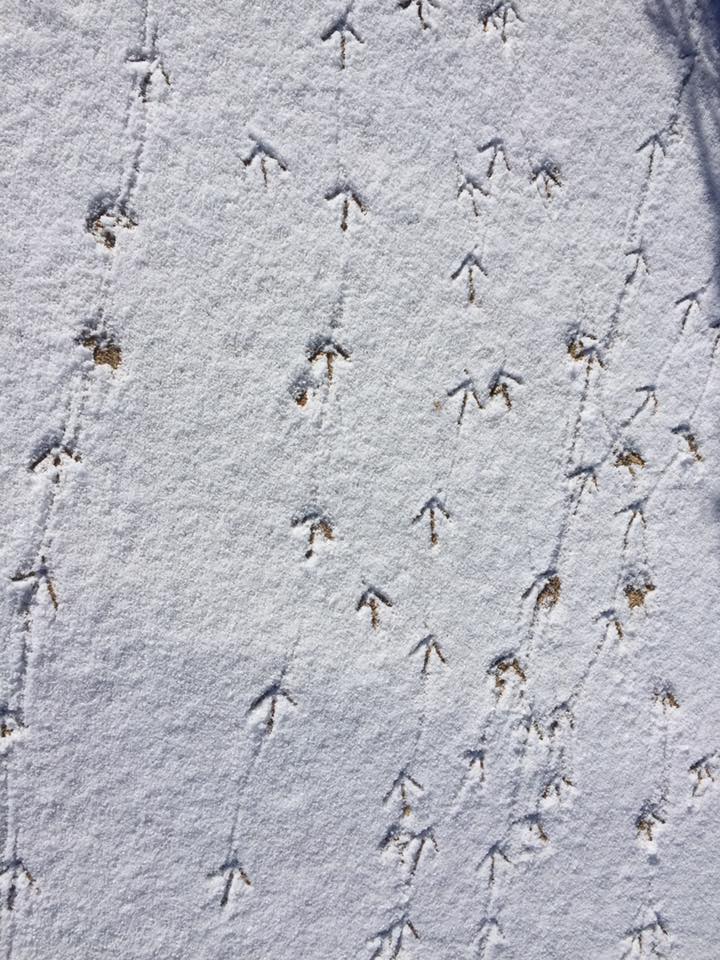 Feb 27: Tell us about a mistake you once made.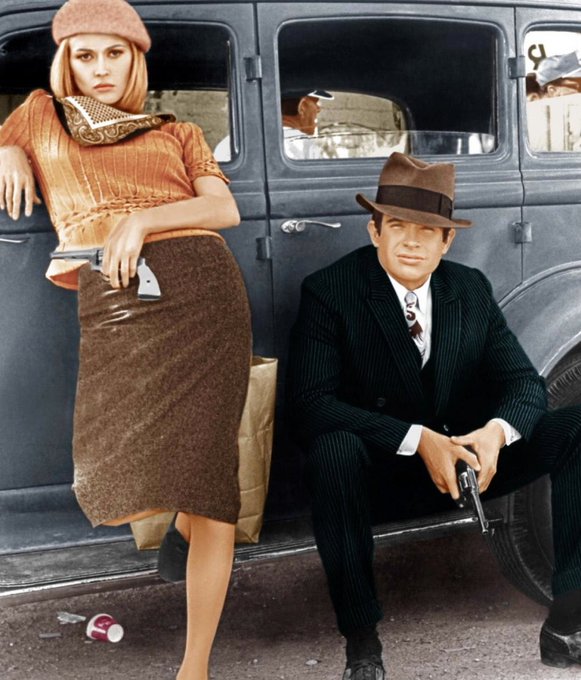 Feb 26: What do you dress up for?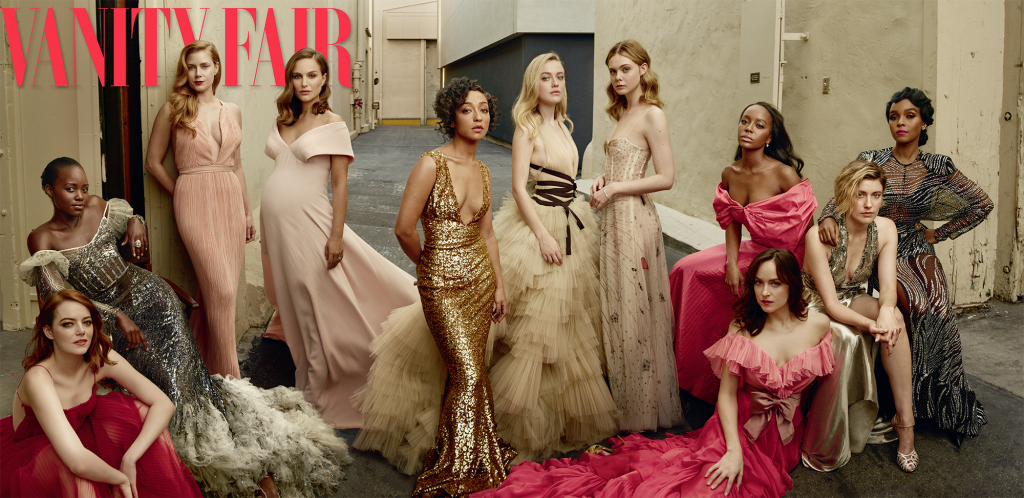 Feb 25: How do you express your anger?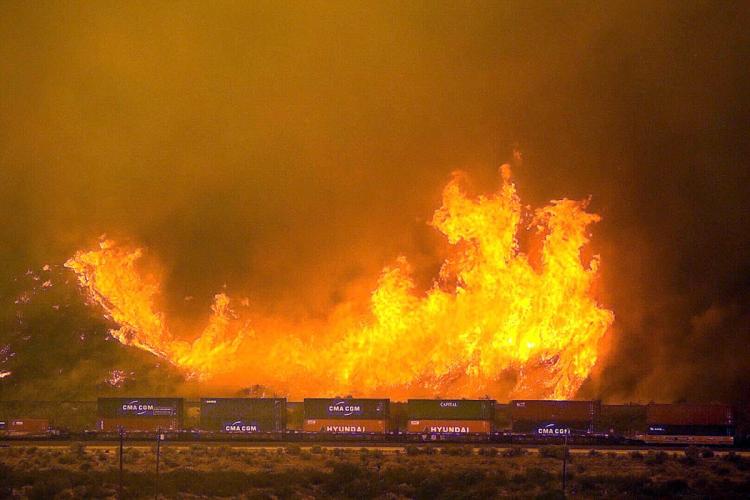 Feb 24: What's outside your window?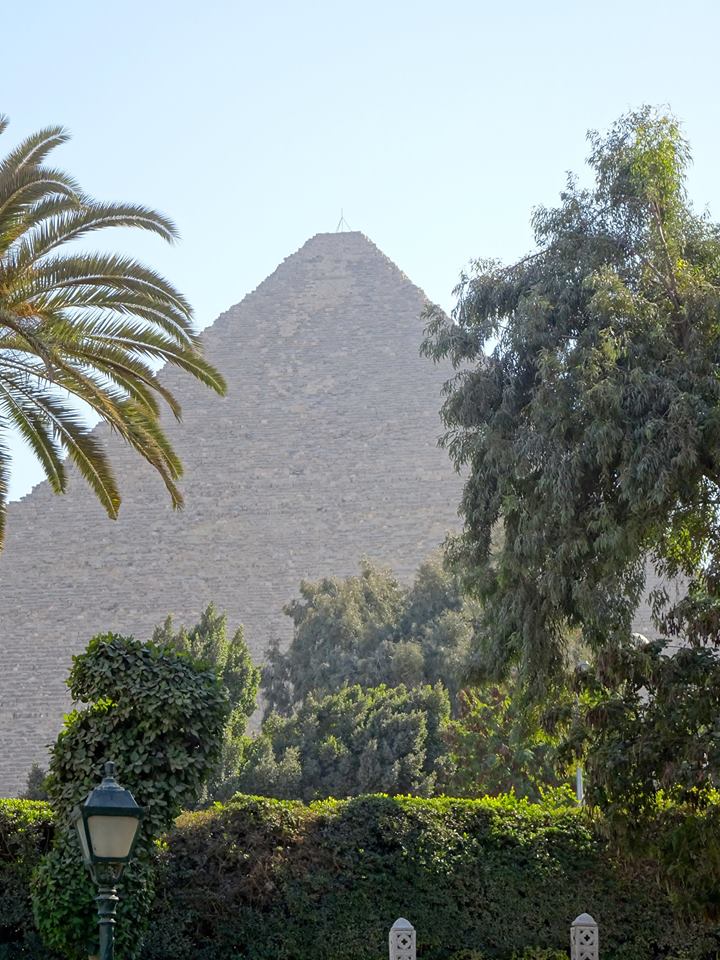 Feb 23: Write a poem of questions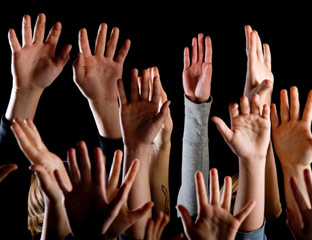 Feb 22: You are not who you seem to be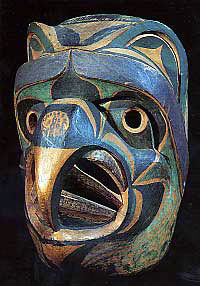 Feb 21: Write about any kind of luck
Feb 20: Reflection
Feb 19: Trying to get out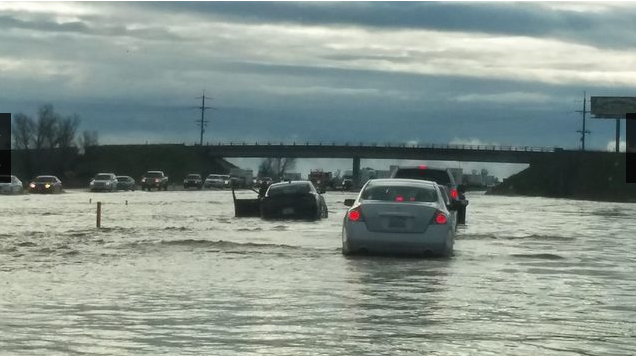 Feb. 18: Catalogs, categories, groups, amalgamations, confluences, cohorts, bunches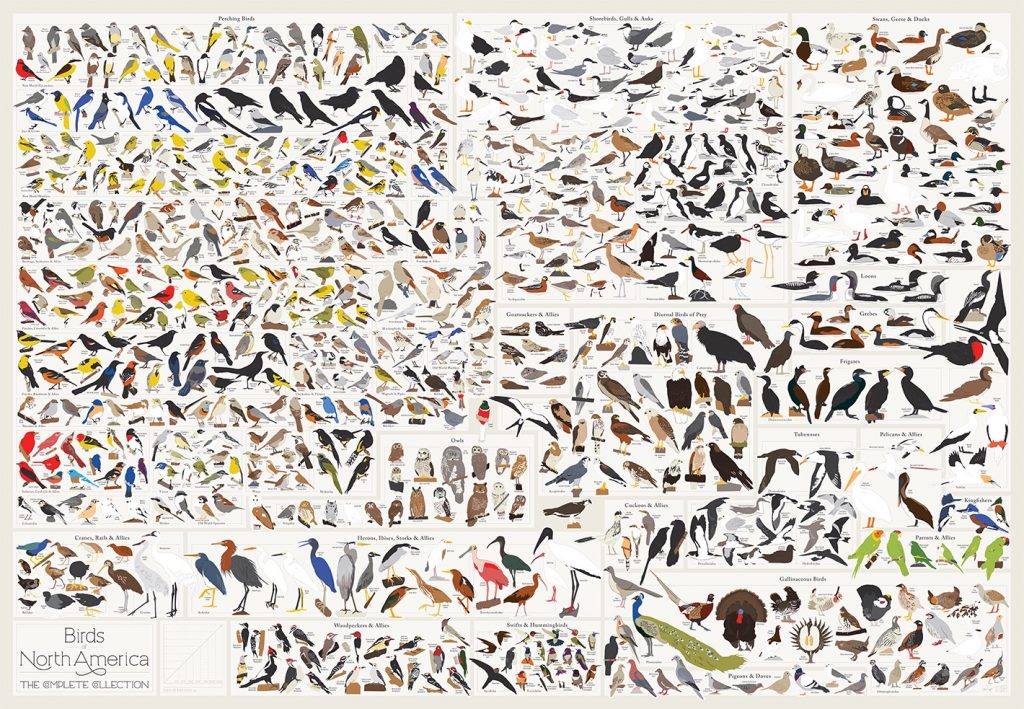 Feb 17: Describe your favorite childhood bedroom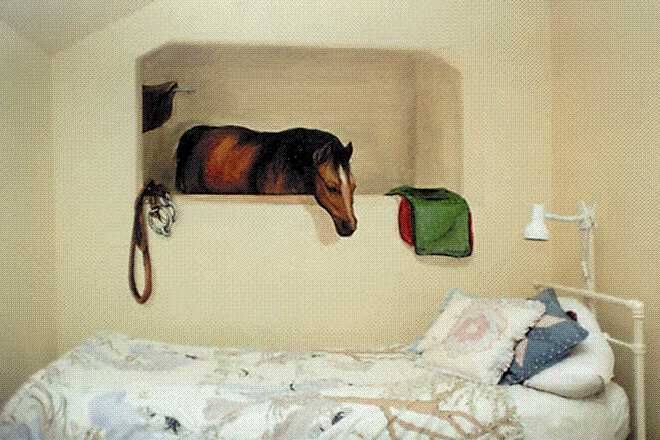 Feb 16: Write about one of your friendships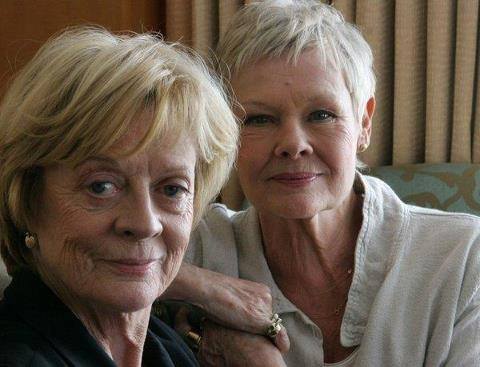 Feb 15: How do you rest?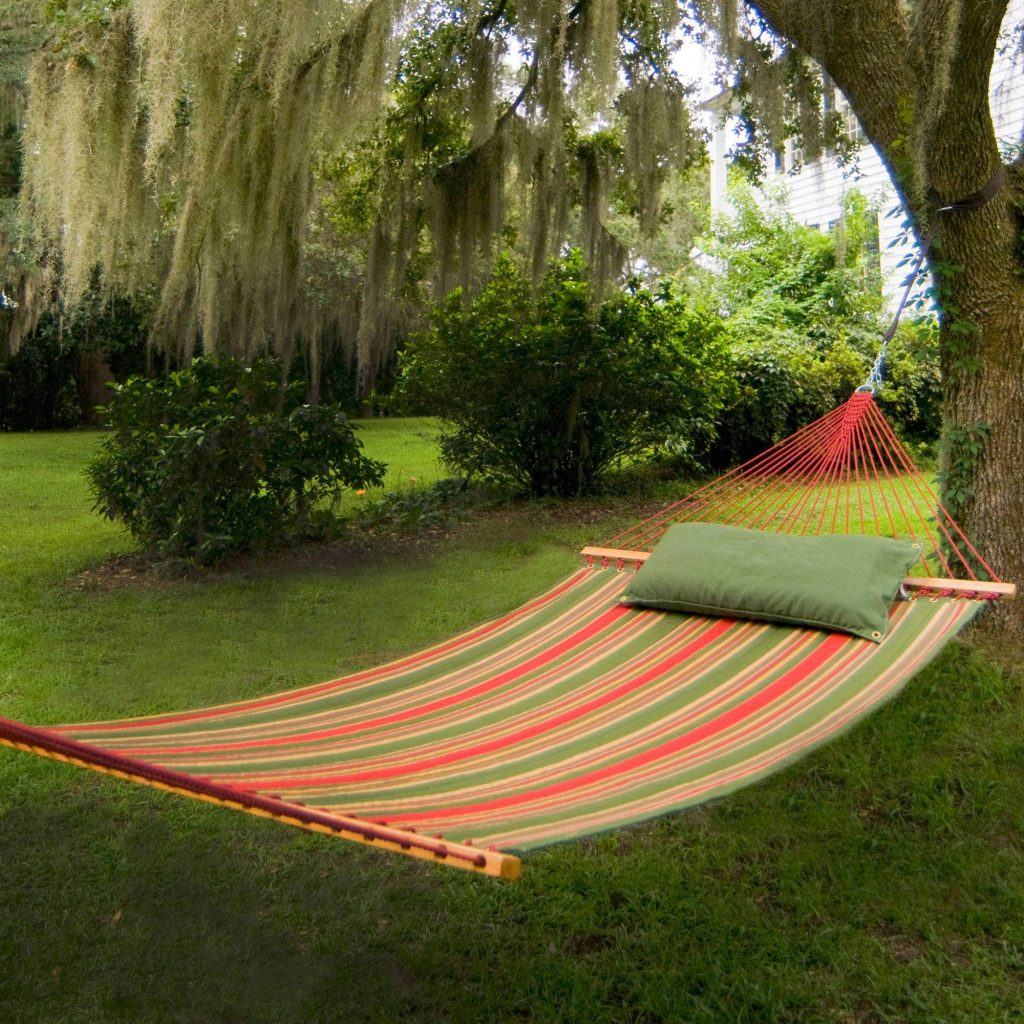 Feb 14: Is you is or is you ain't my baby?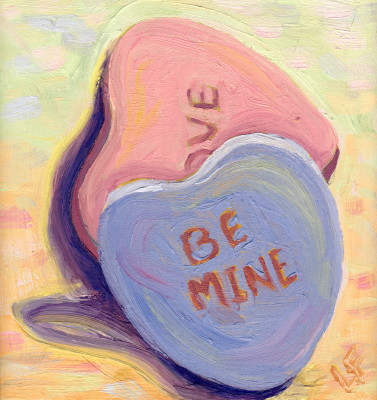 Feb 13: It's just water over the dam…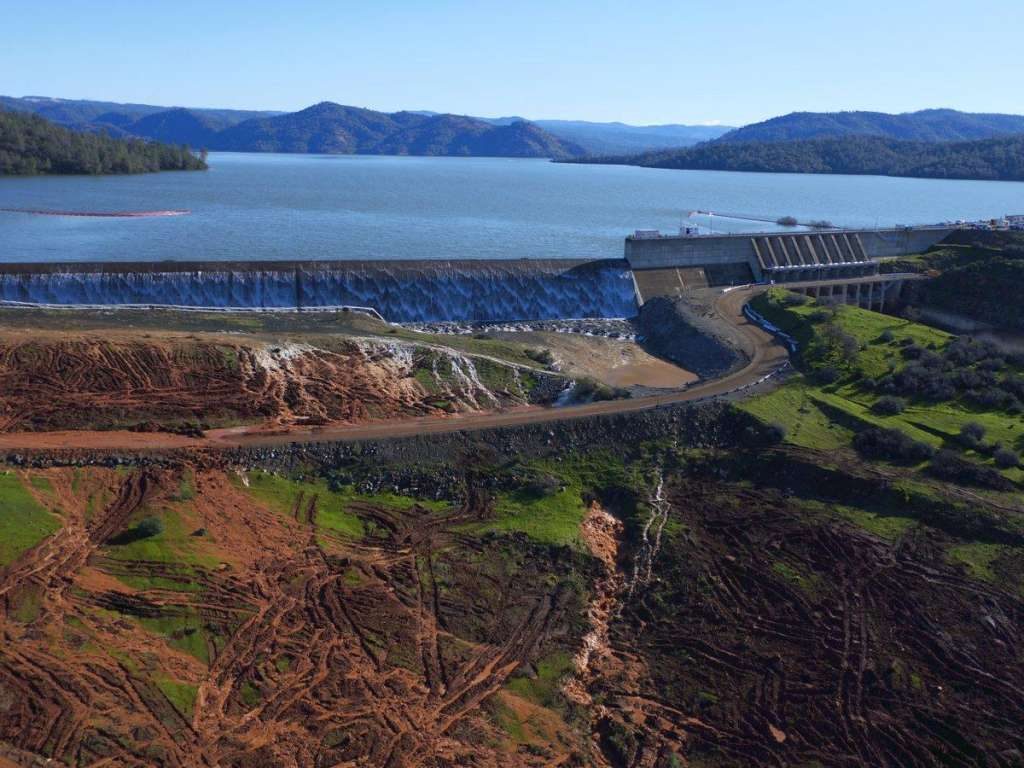 Feb 12: How does it taste?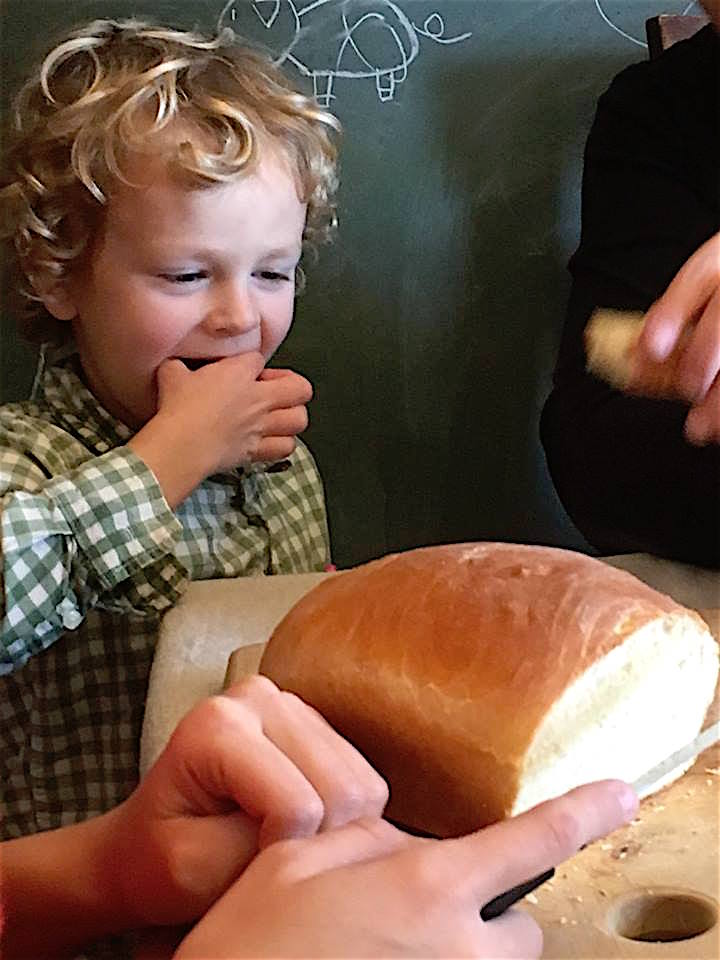 Feb 11: Write about the present moment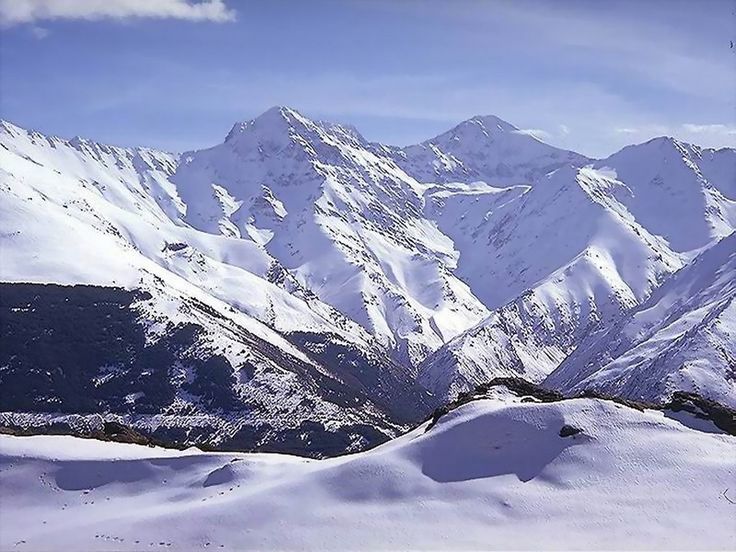 Feb 10: Are you being nourished?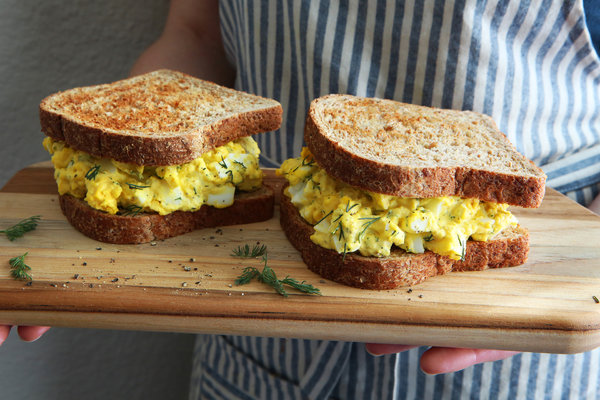 Feb 9: Three wishes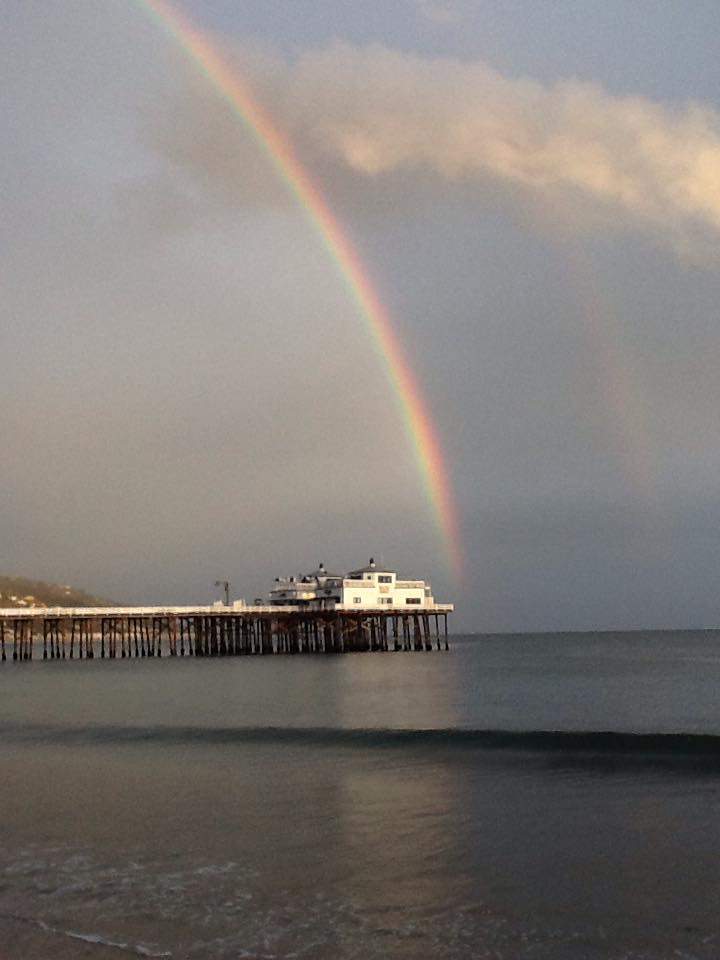 Feb 8: Write an ode to a tool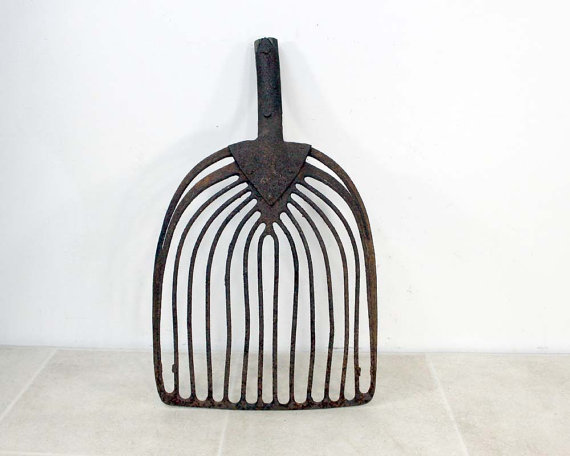 Feb 7: What's underneath?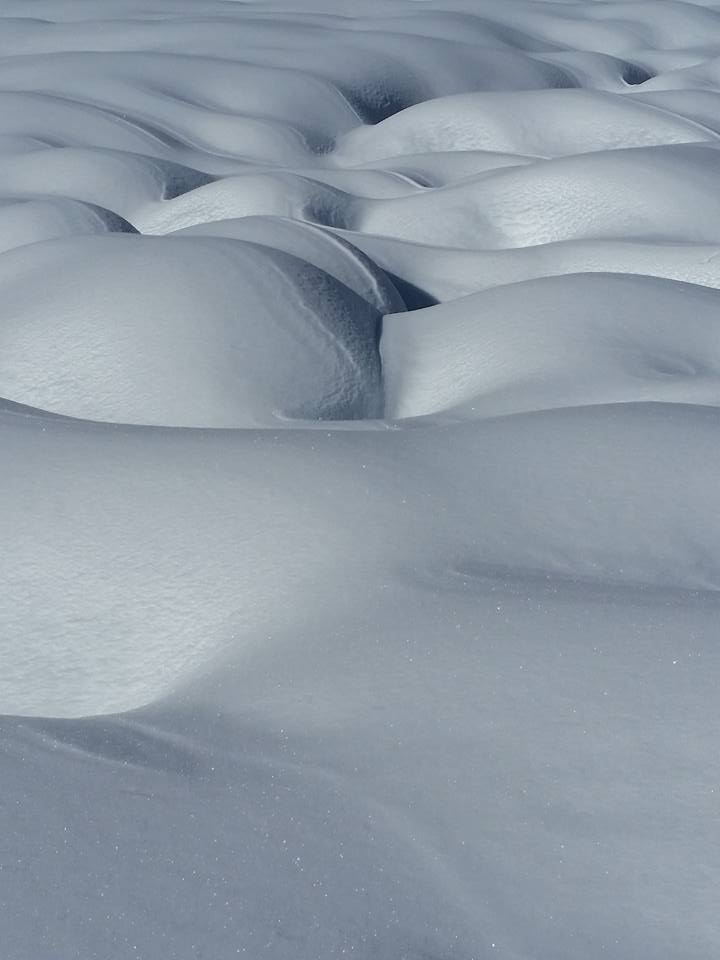 Feb 6: Give us some advice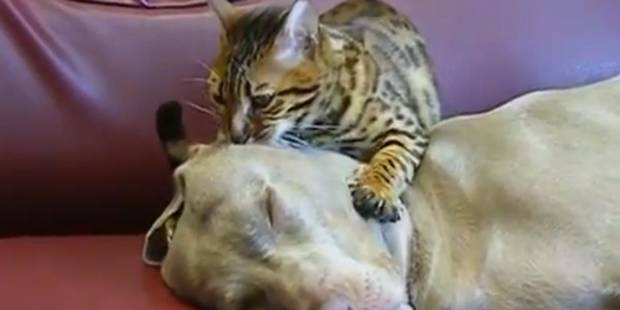 Feb 5: Dressing like a woman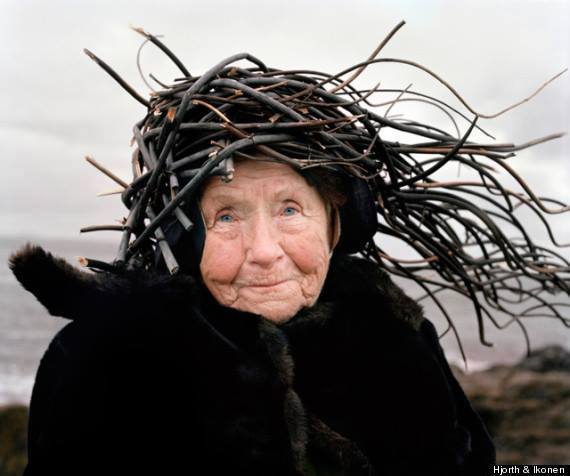 Feb 4: With this ring…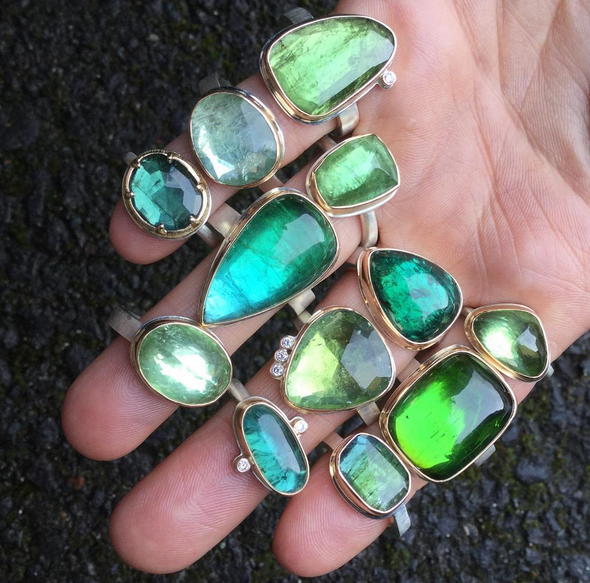 Feb 3: What's not ready?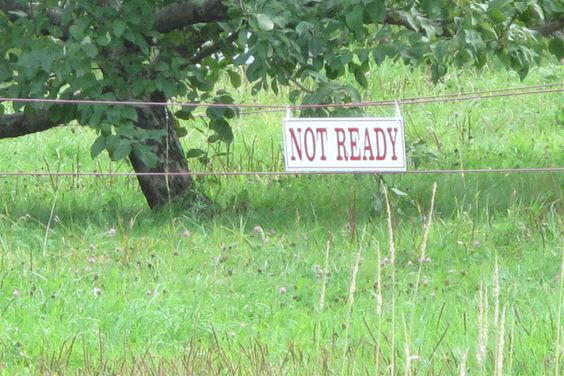 Feb 2: Talk about devotion!
Feb 1: What kind of jam are you making?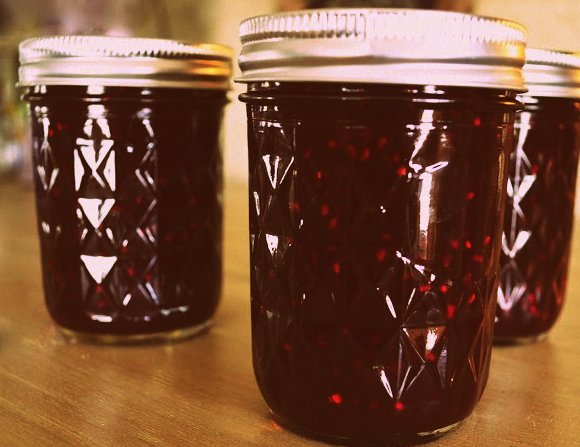 Save
Save
Save
Save
Save
Save
Save
Save
Save
Save
Save
Save
Save
Save
Save
Save
Save
Save
Save