Nov 30: As far as the eye can see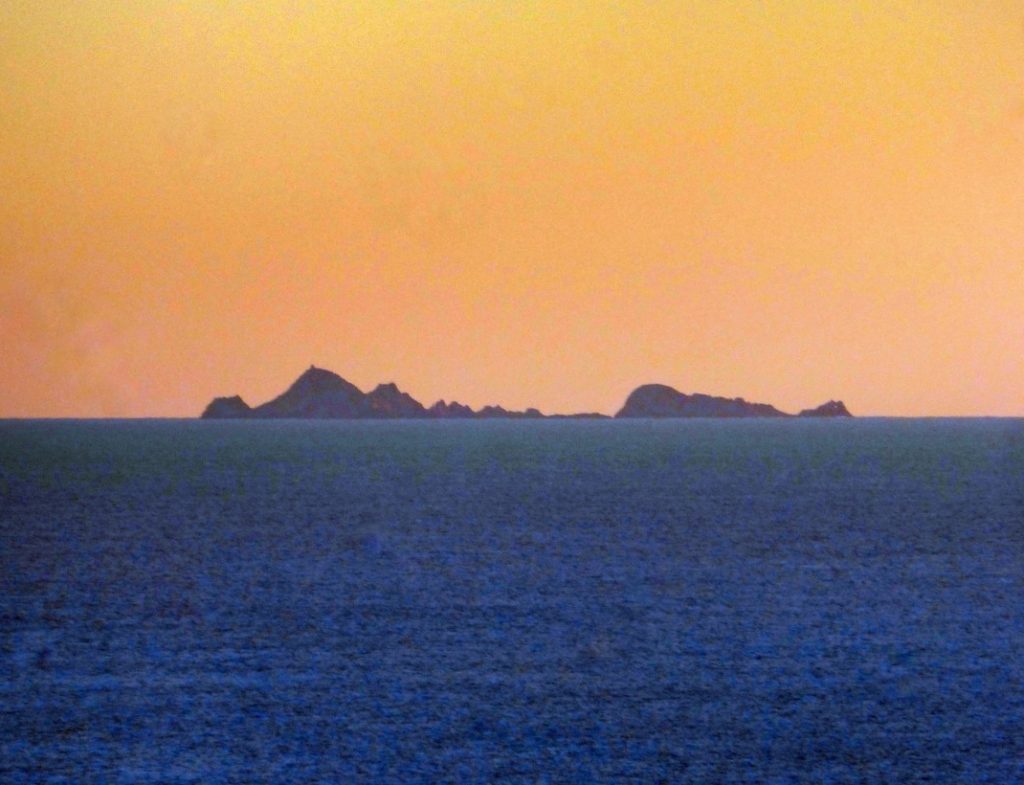 Nov 29: What are you best at?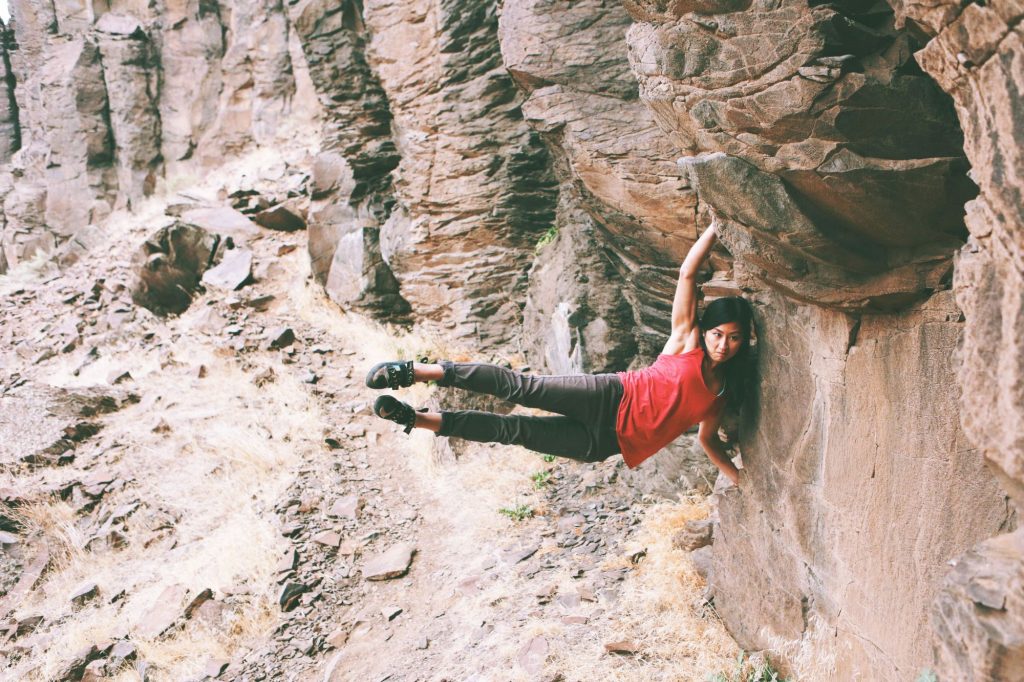 Nov 28: How much is plenty? [fuyu persimmons at Riverhill Farm, Nevada City, CA]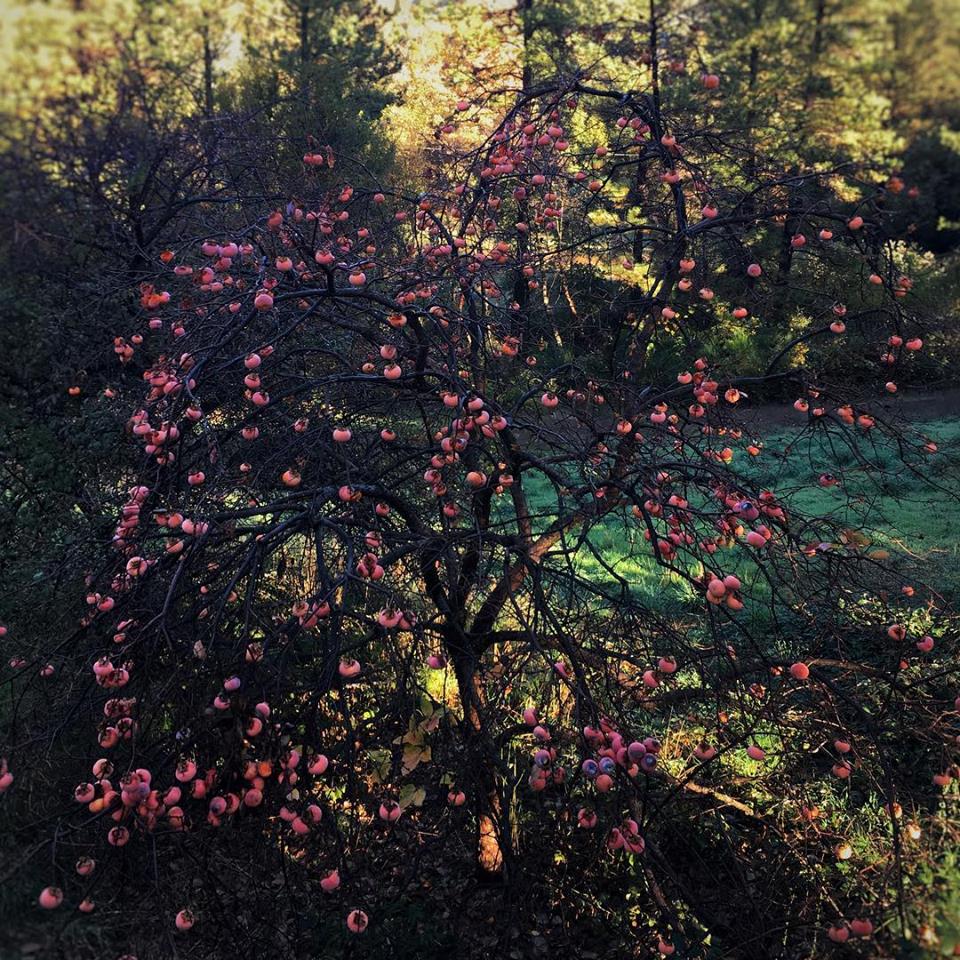 Nov 27: Useful and decorated, too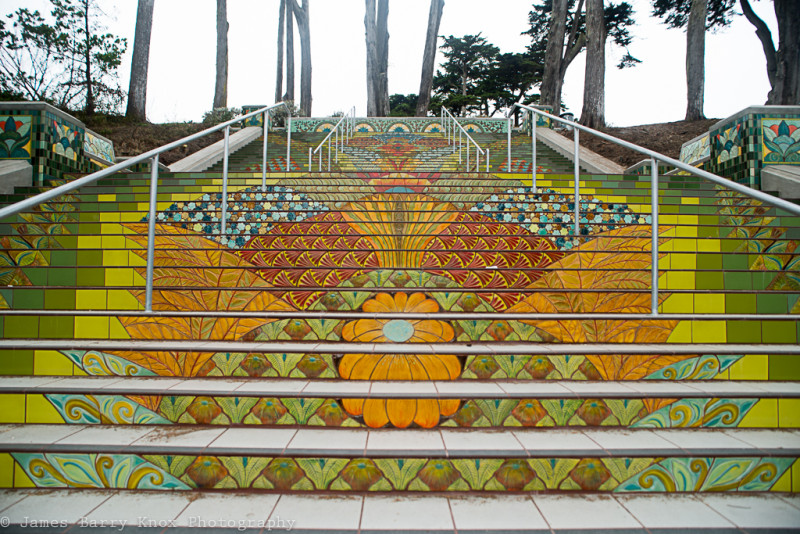 Nov 26: Book titles from the past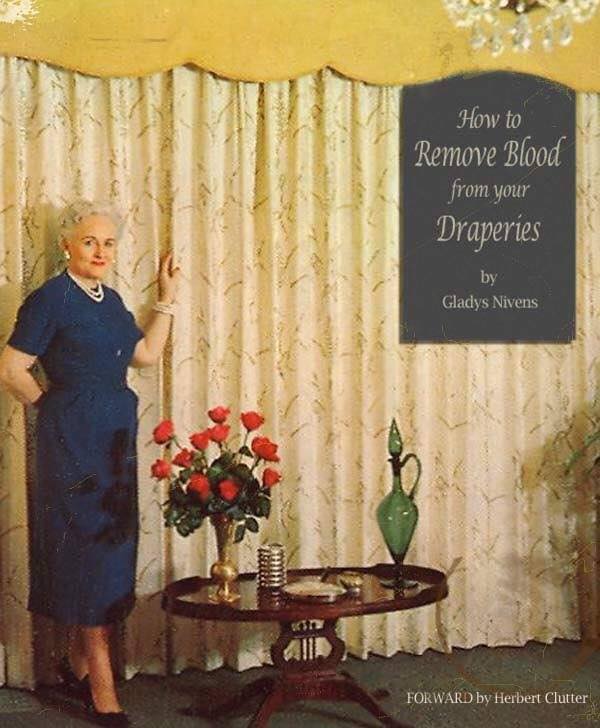 Nov 25: What's left over?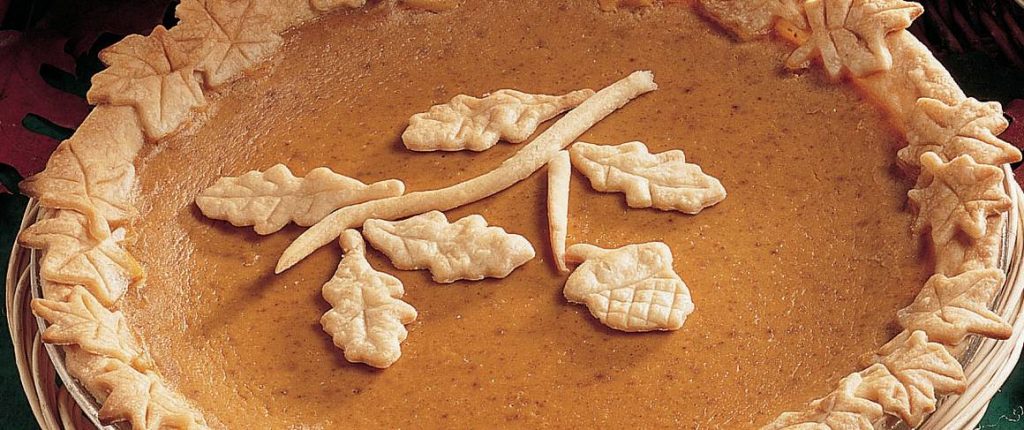 Nov 24: Write about beauty, nature, kindness, or all three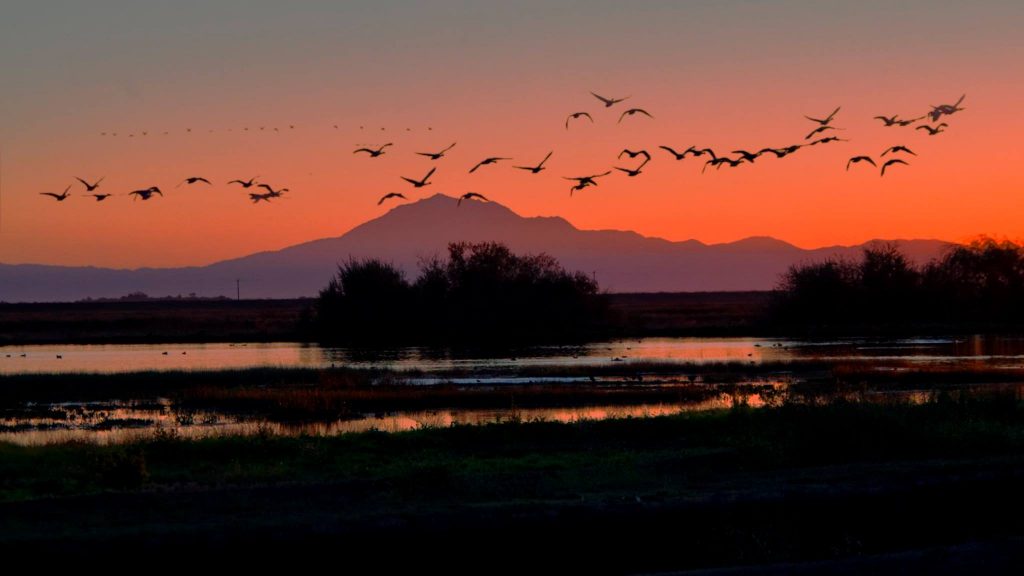 Nov 23: Interlopers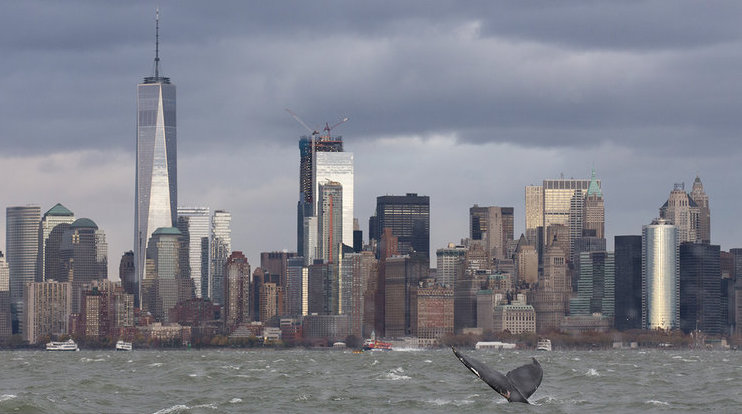 Nov 22: The secret parts of cities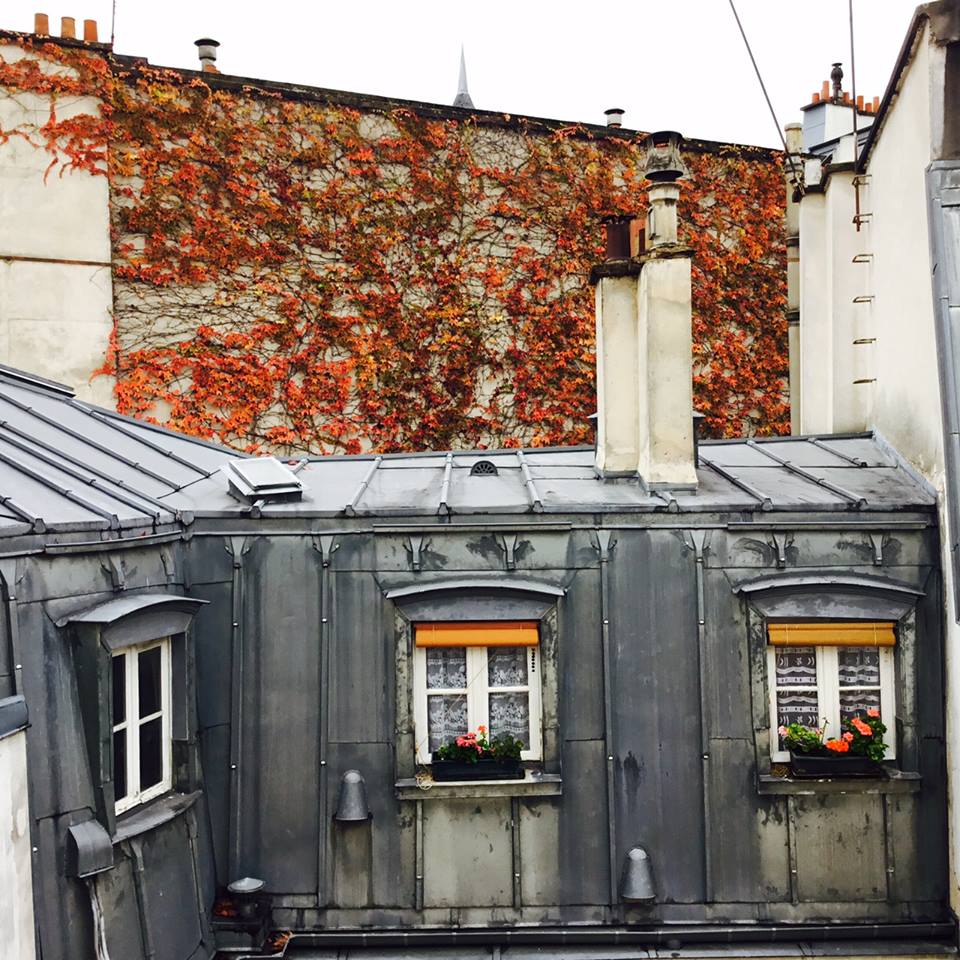 Nov 21: What are you wearing?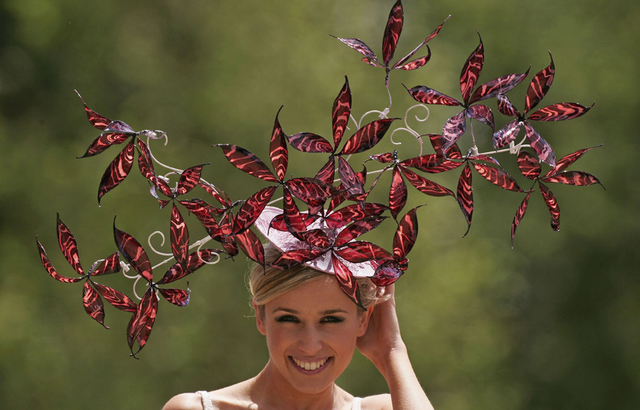 Nov 20: Write a list poem of disappointments
Nov 19: It's Friday, have a fish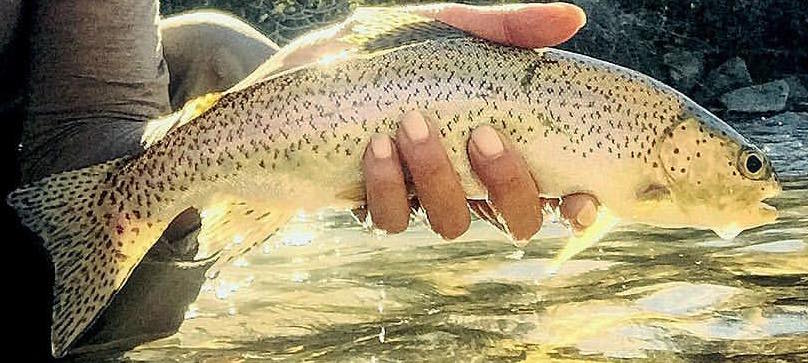 Nov 18: Mandalas, circles, sand dollars, sea glass, and shells
Nov 17: Who loves you now?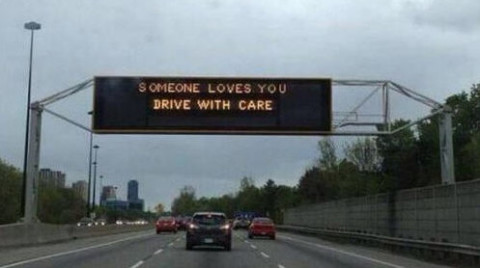 Nov 16: Write with declaratives and expletives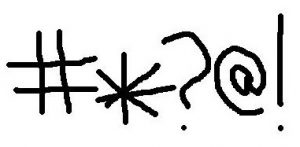 Nov 15: Tell us something you remember from the third grade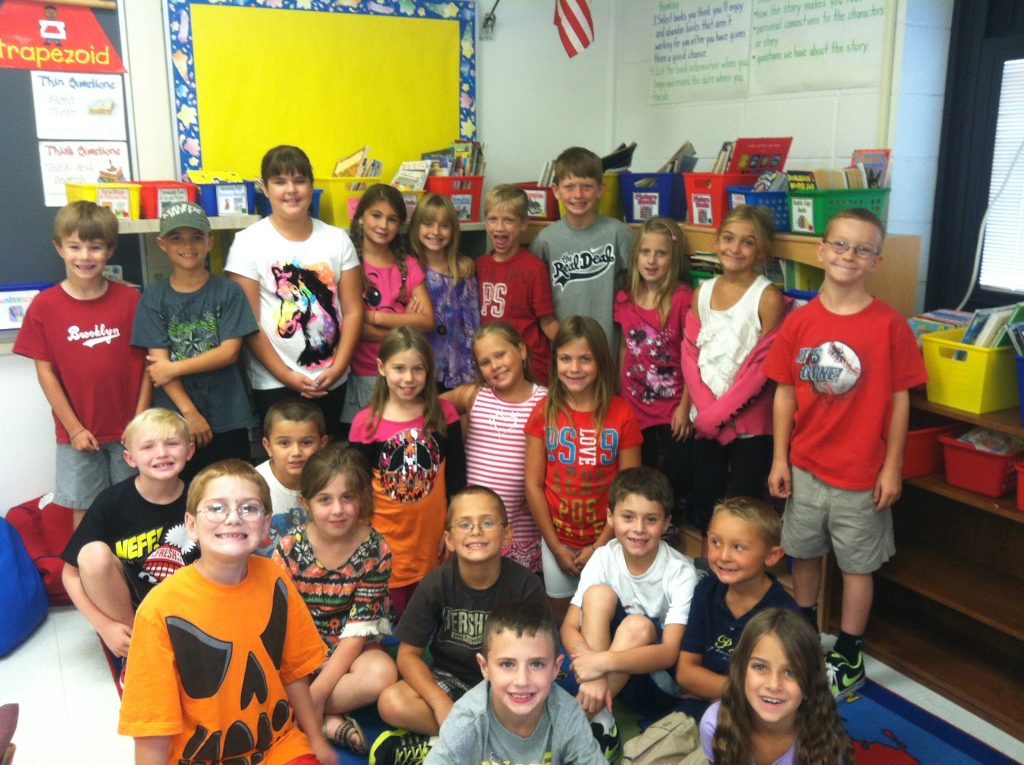 Nov 14: How do you organize yourself?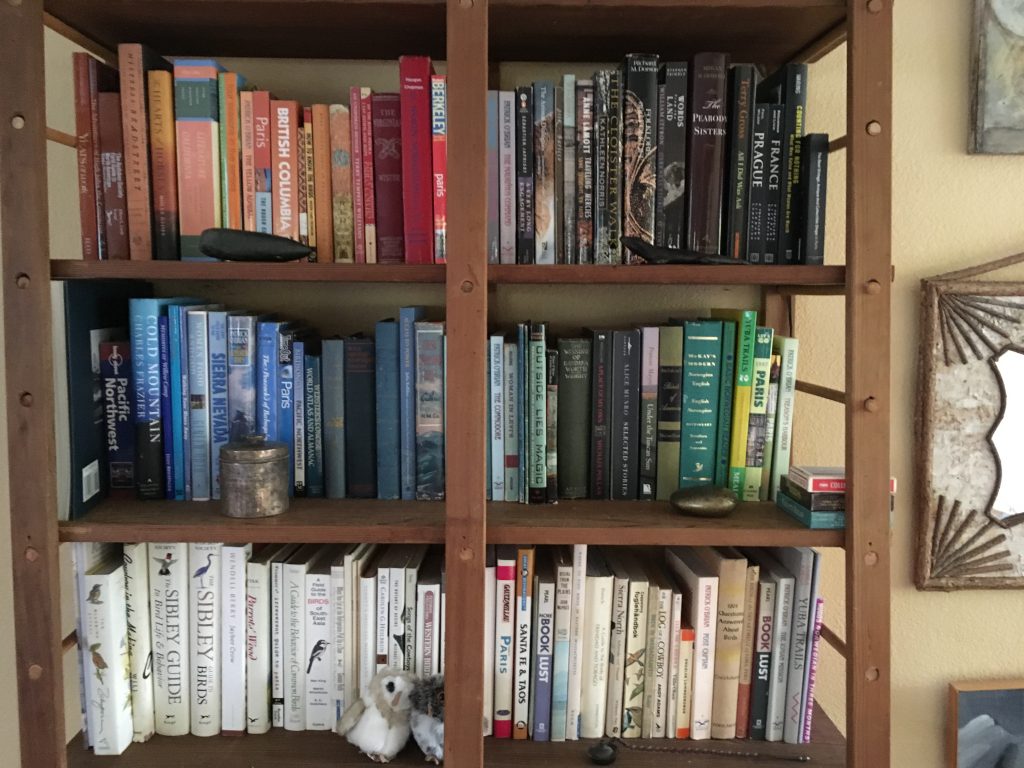 Nov 13: Looking above street level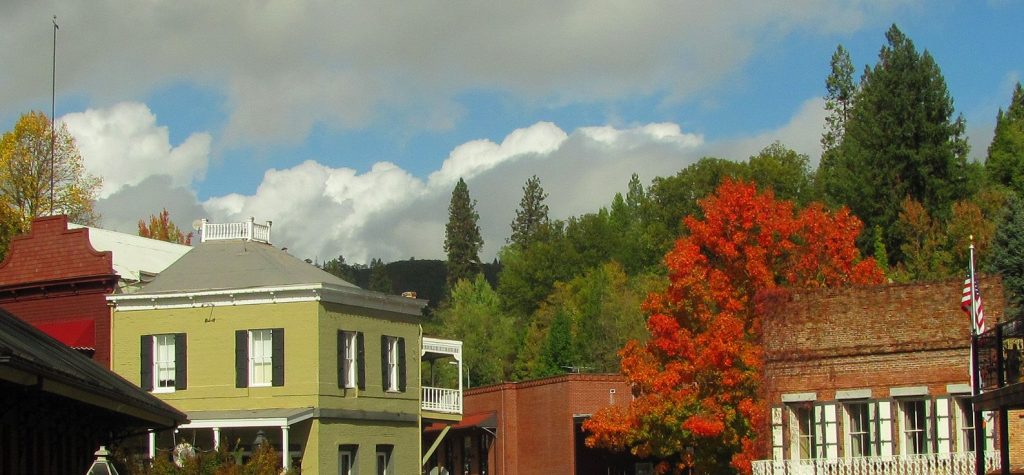 Nov 12: Write about winding your way out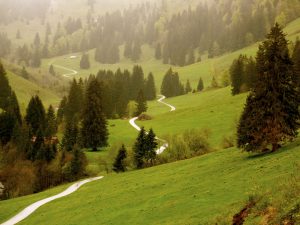 Nov 11: Bells and why they ring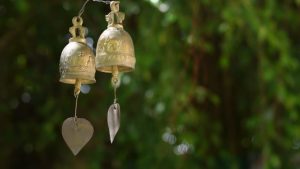 Nov 10: A blue whale's heart weighs the same as an adult male gorilla.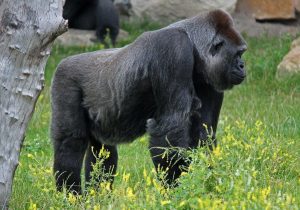 Nov 9: "This world is just a little place, just the red in the sky, before the sun rises, so let us keep fast hold of hands, that when the birds begin, none of us be missing." —Emily Dickinson
Nov 8: Everything depends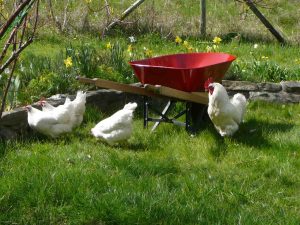 Nov 7: Write about a long wait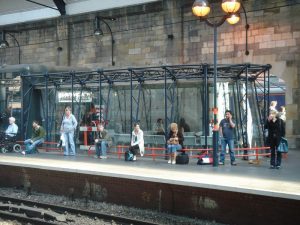 Nov 6: How would you save light, if you could actually save it?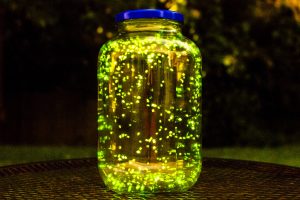 Nov 5: When you get surprised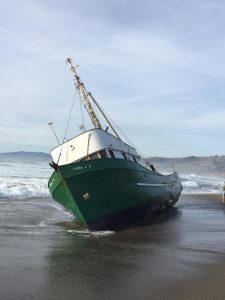 Nov 4: Consider forest bathing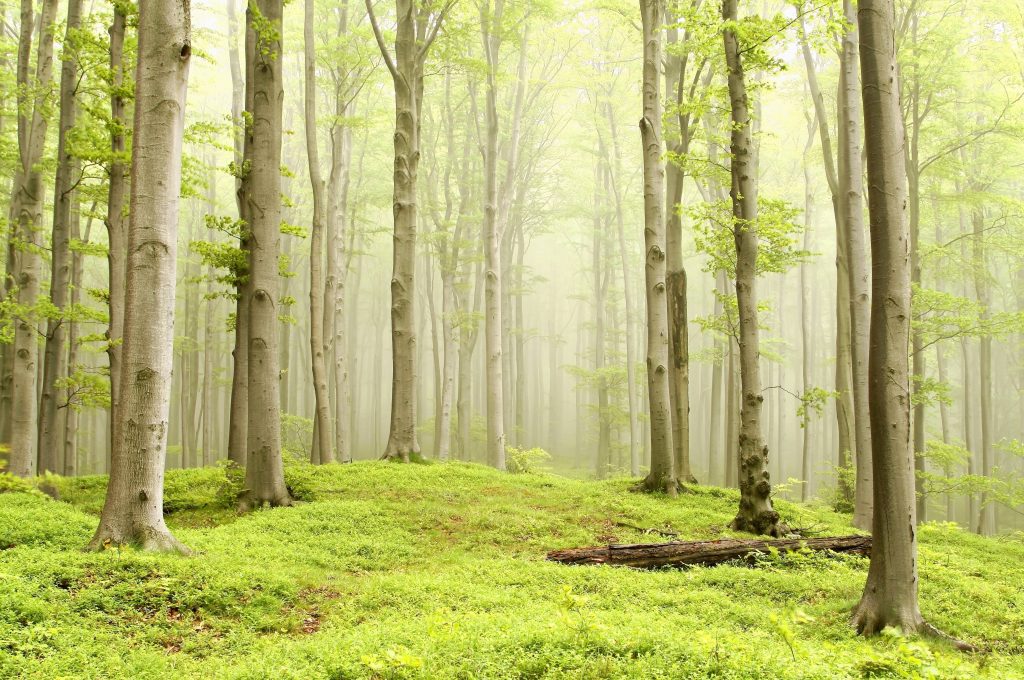 Nov 3: Write about winning or losing or both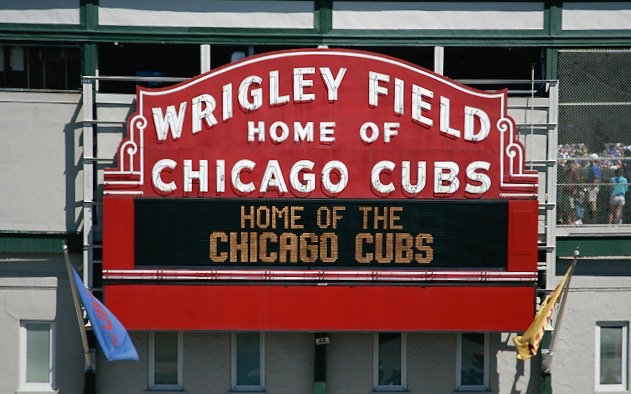 Nov 2: Civil twilight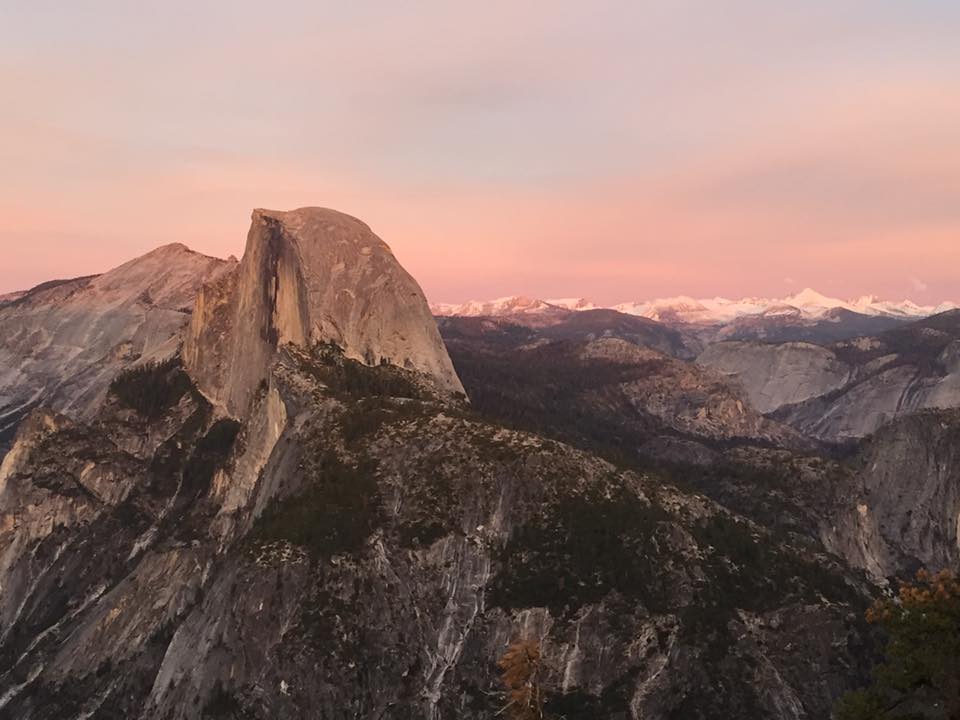 Nov 1: What are you longing for?