A long time ago (2001?), in a galaxy far, far away (southern Utah), I discovered a magical restaurant next to a stalwart lodge in a very small mountain town. "Discovered" is not the right word: my friend Julia took me there for a few days of hiking. She had come upon it the year before, during a rambling solitary road trip, and fallen in love with the landscape, the food, the owners, the striated red rock cliffs, the wind in the aspens.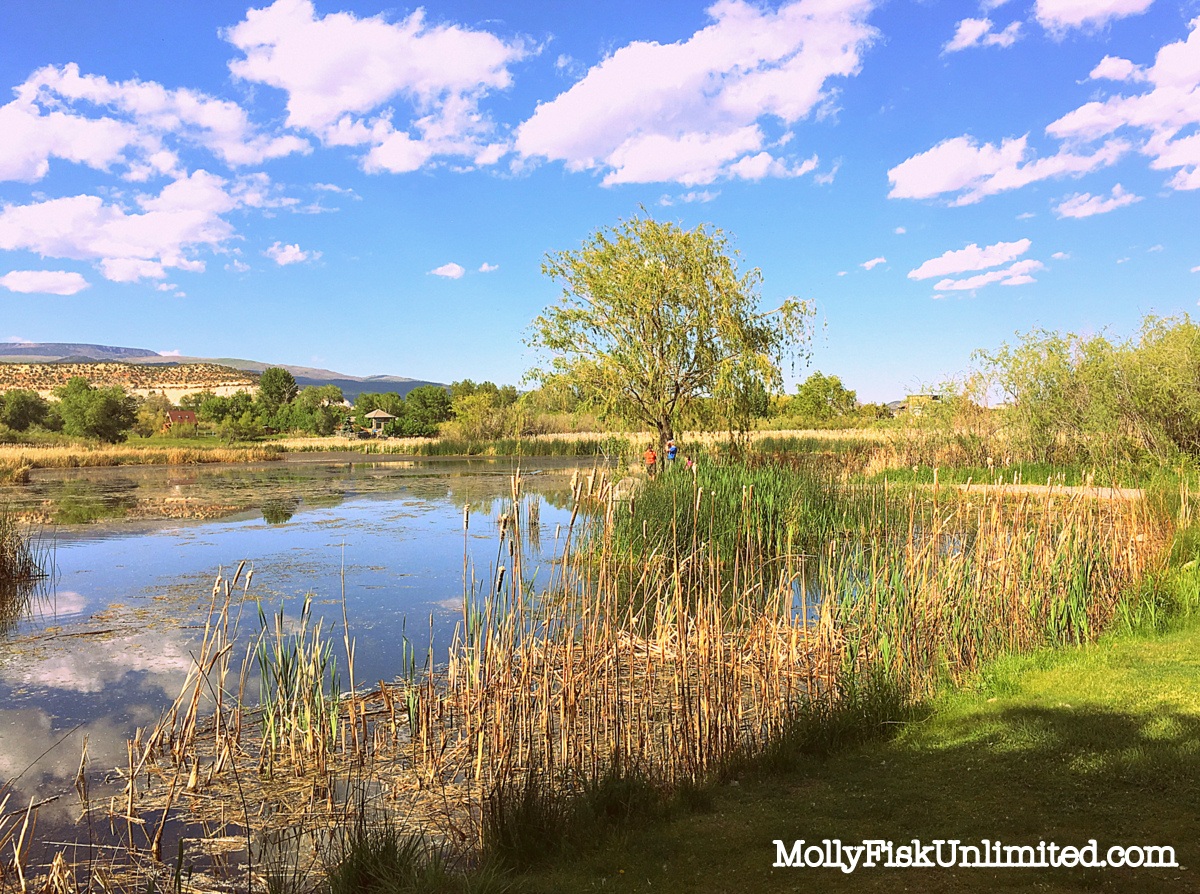 Since then, I've been back five times. Once more with Julia just after her father died. Once to teach a week-long writing and yoga workshop on the premises. Once for a private writer's retreat of my own. And twice for overnights as I was passing through the region.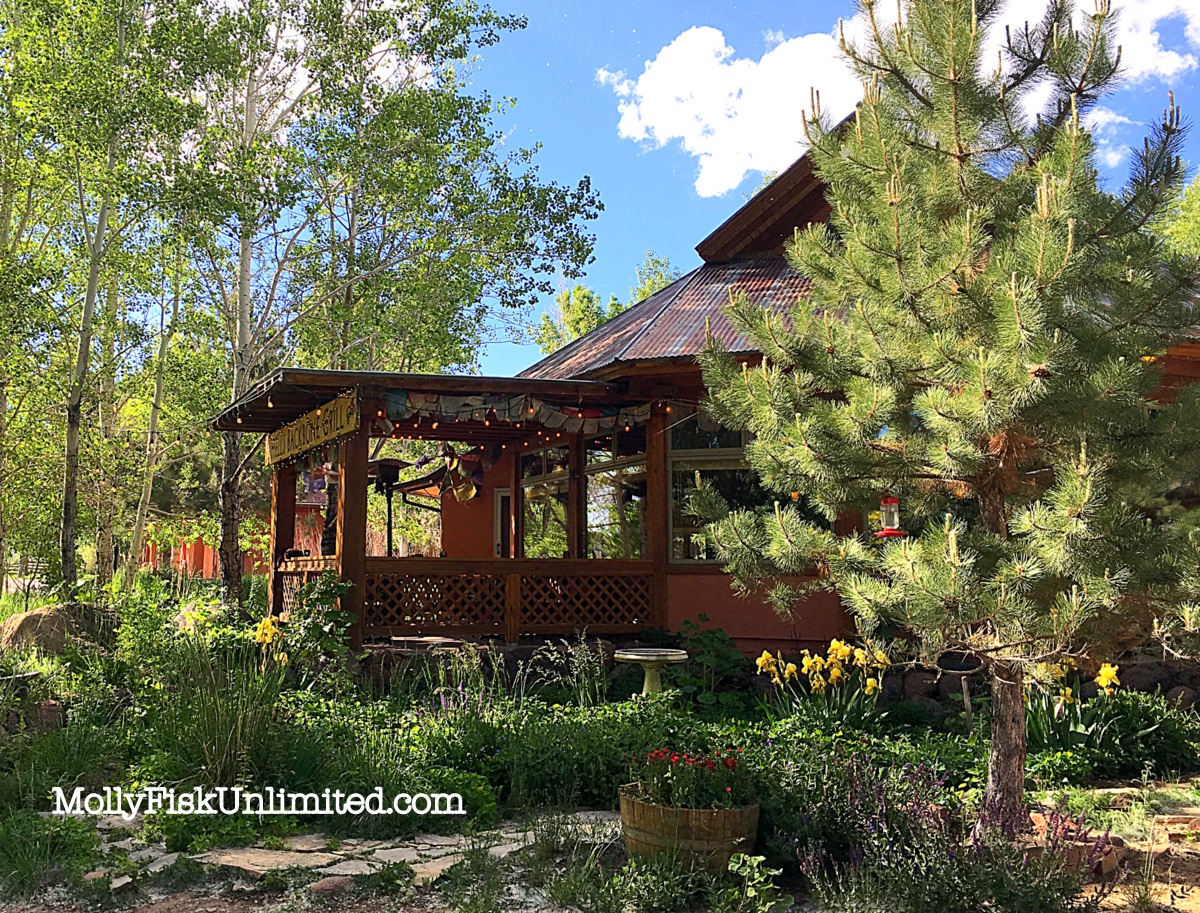 This last time my friend Heidi and I delivered a grandfather clock to Laramie, Wyoming (that might be my favorite travel sentence of all time), and were heading home to California in a roundabout way. Heidi, reasonably enough, did not want to drive twice through the vast emptiness of Nevada, so we  circled up through a tiny corner of Oregon, spent a night in Boise, and then traversed Wyoming. On the way back, we stopped for lunch with my niece Gioia in Fort Collins, soaked in the hot water at Glenwood Springs, and spent a night at Boulder Mountain Lodge in Boulder, Utah.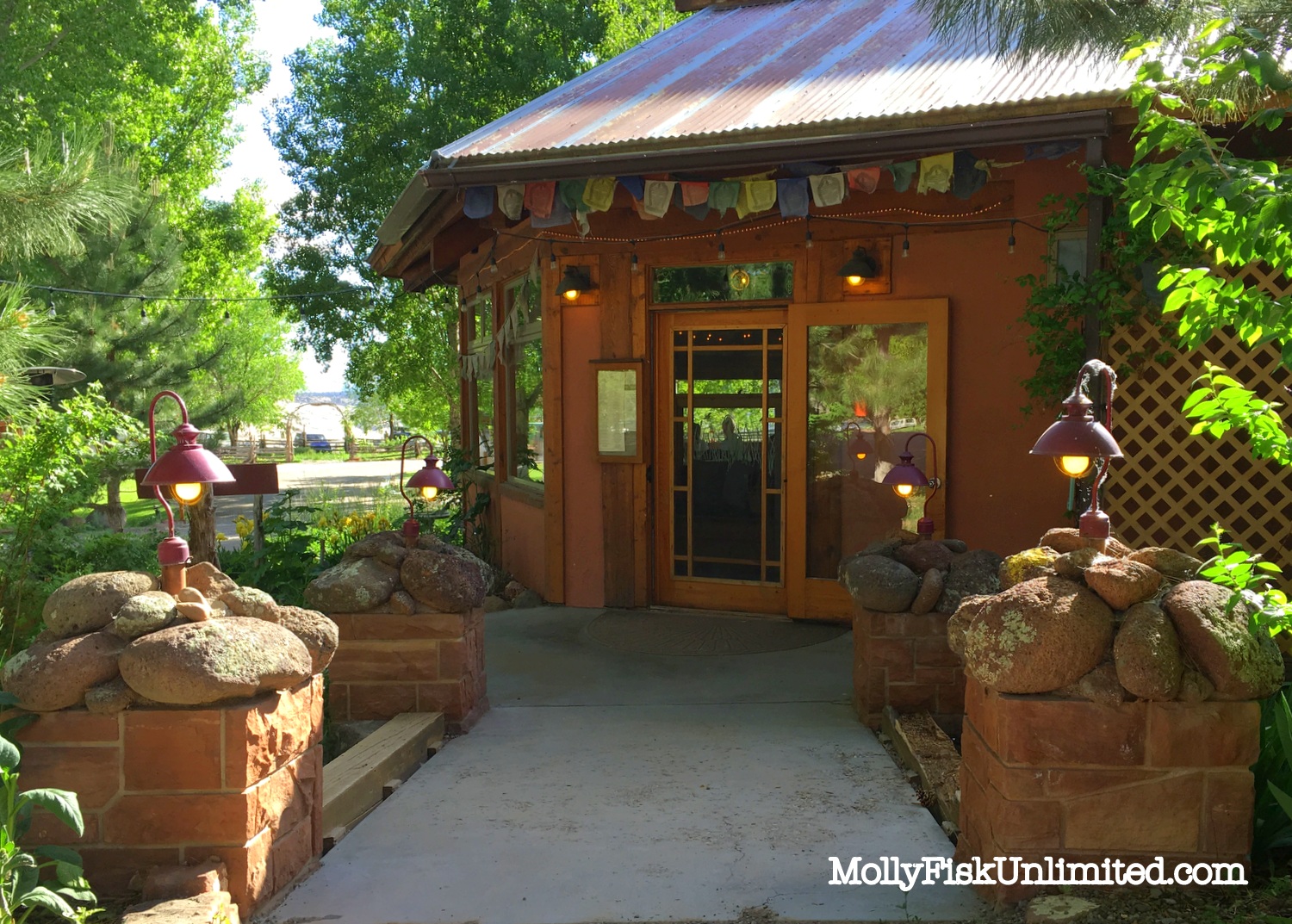 This made it possible for us to eat both dinner and breakfast at Hell's Backbone Grill before the 12-hour push across Nevada on "the Loneliest Highway in America" (U.S. 50) to our Sierra town. And, conveniently enough, dinner for two and breakfast for two was the exchange I had negotiated with owners Blake Spalding and Jen Castle for using one of my poems in their forthcoming cookbook.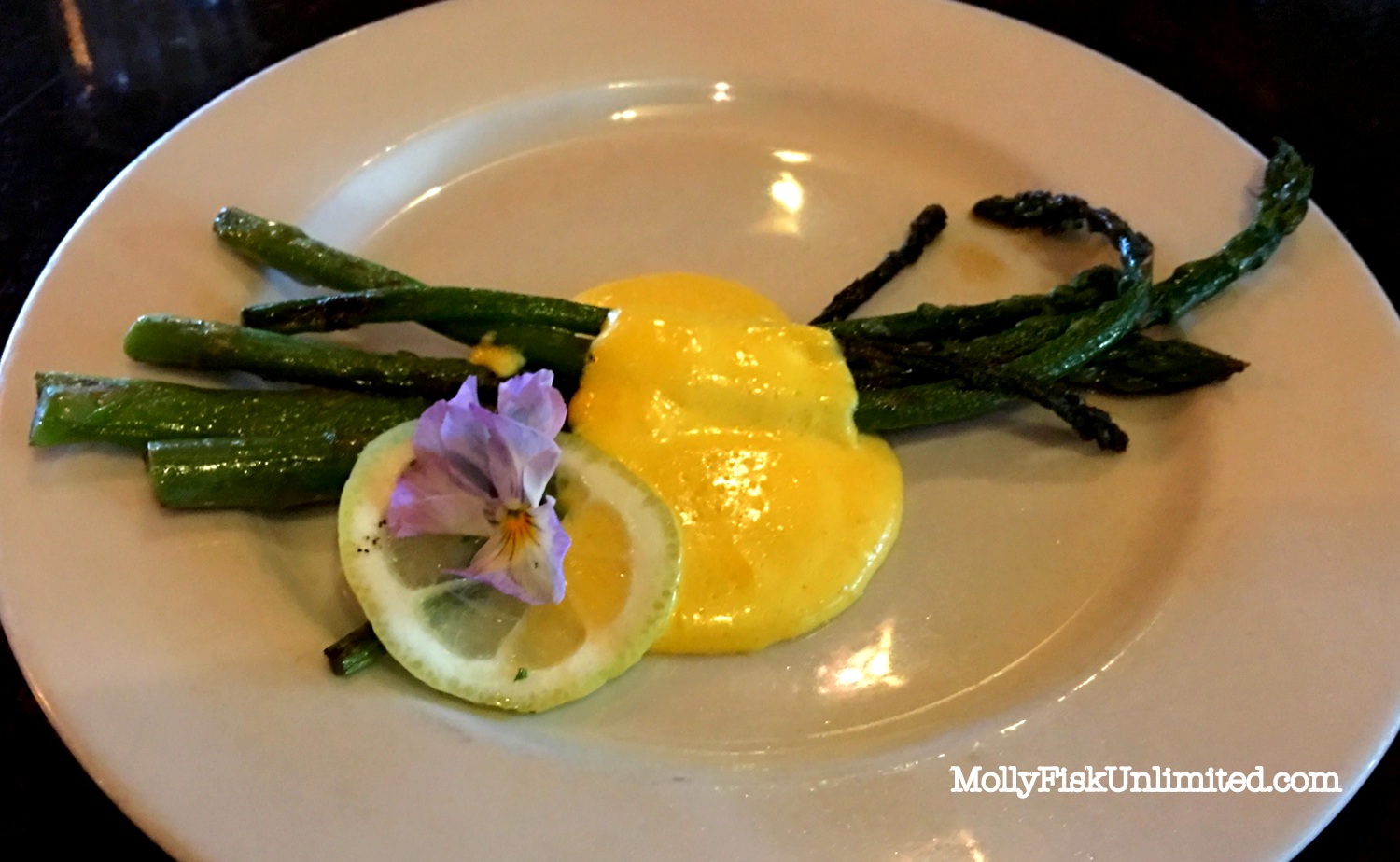 The story of Blake and Jen and how they came to be running a stunningly good farm-to-table restaurant, with ancillary farm, foraging partners, Zagat rating, and mentions in every reputable U.S. magazine and newspaper can be found in their first cookbook, With a Measure of Grace. I won't repeat it here. Just believe me when I say the food only gets better, and the Buddhist/Mormon/small town/wild landscape combination is something you have to feel for yourself.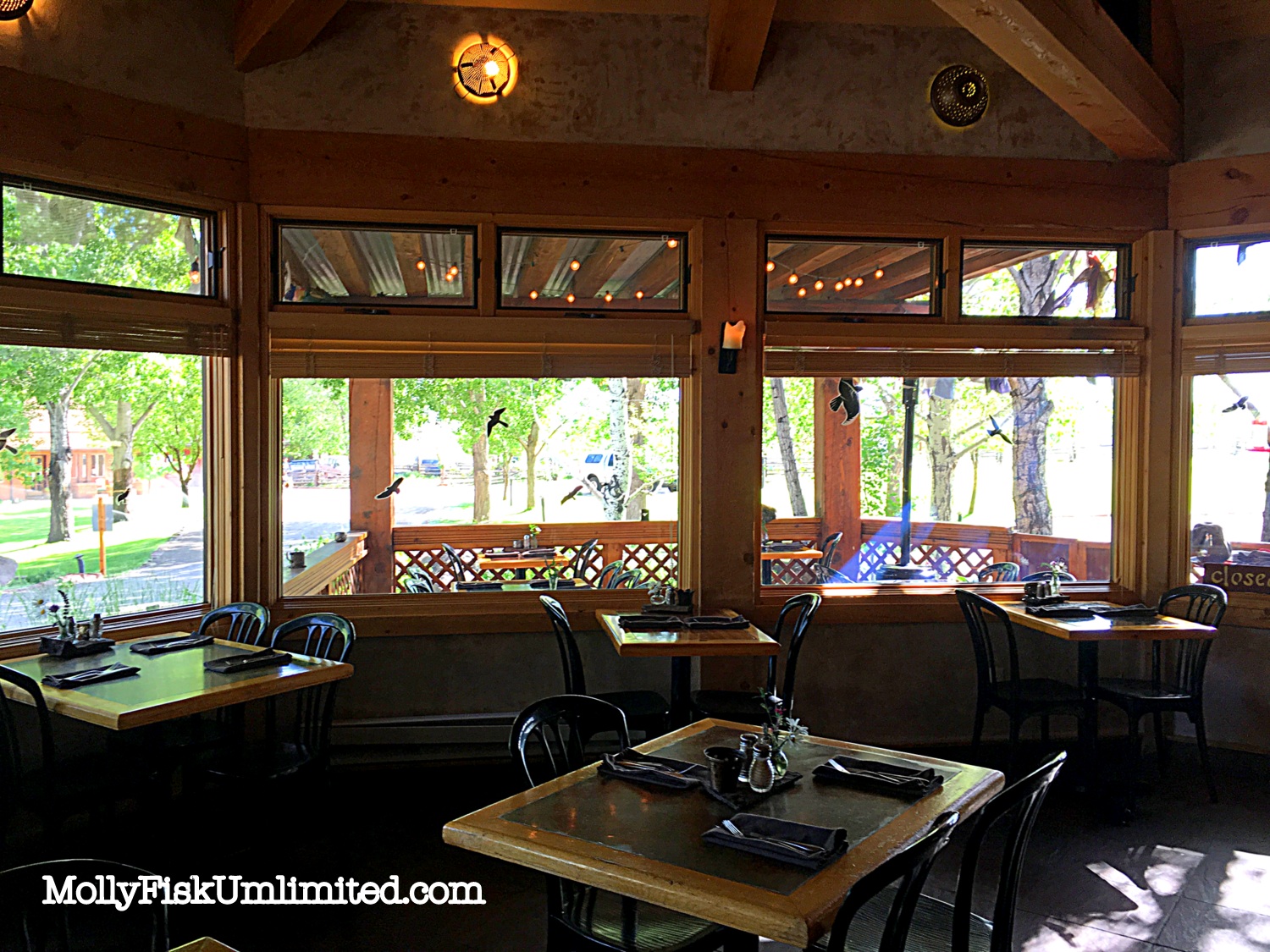 Until I watched Blake gently vacuum flies from these windows with a special pump and let them go outdoors, I hadn't entirely understood the depth of commitment Buddhism has to not harming any sentient beings.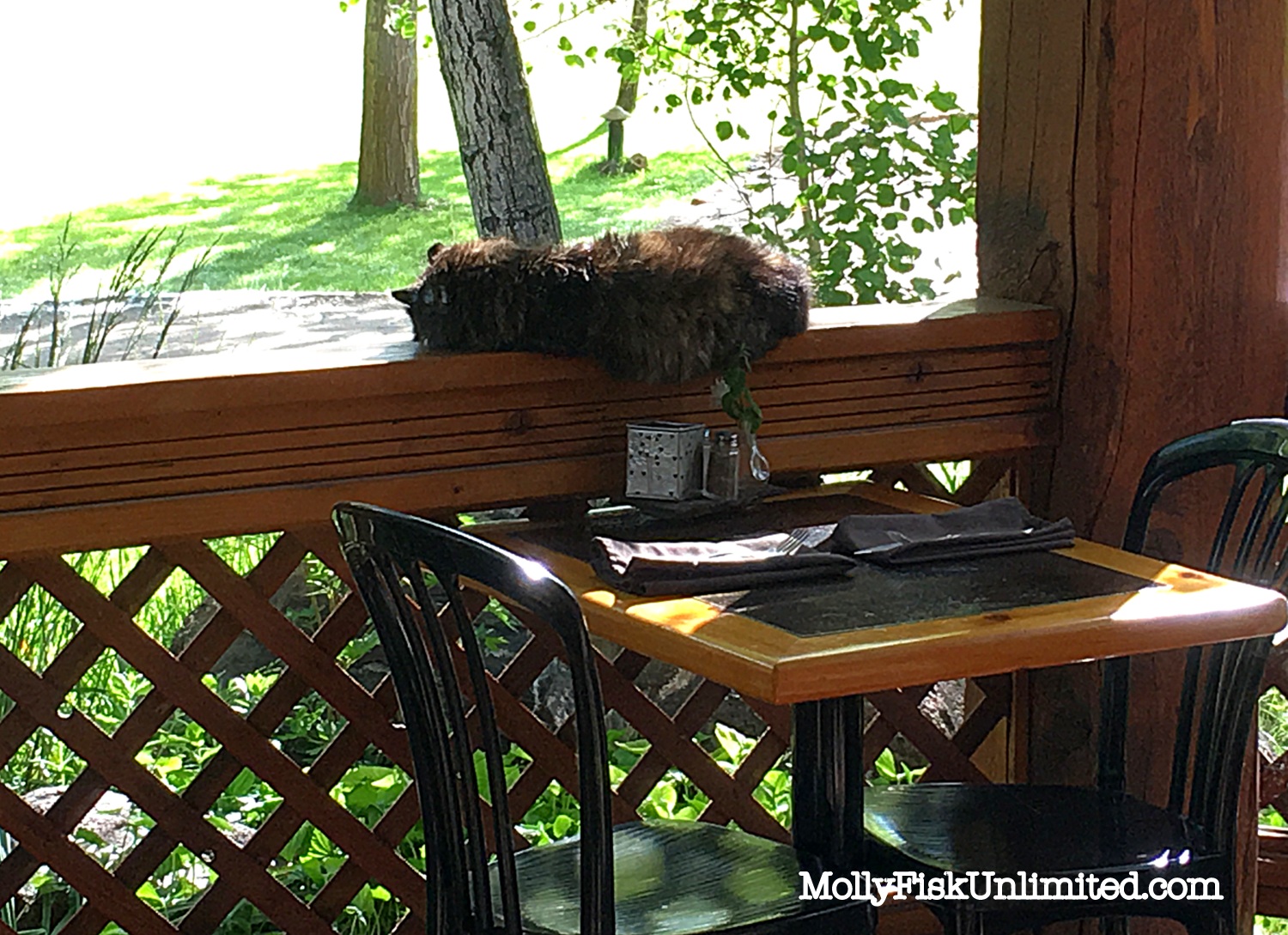 One of my favorite resident sentient beings is Jezebel, a feral cat who lives around the outskirts of the restaurant and makes friends with customers when she's hungry. She's not pushy, but if you do feel moved to donate a little of your breakfast — the last bite of poached egg or crumble of bacon — she will tidily devour it on the porch railing and maybe even let you scratch her ears. Briefly.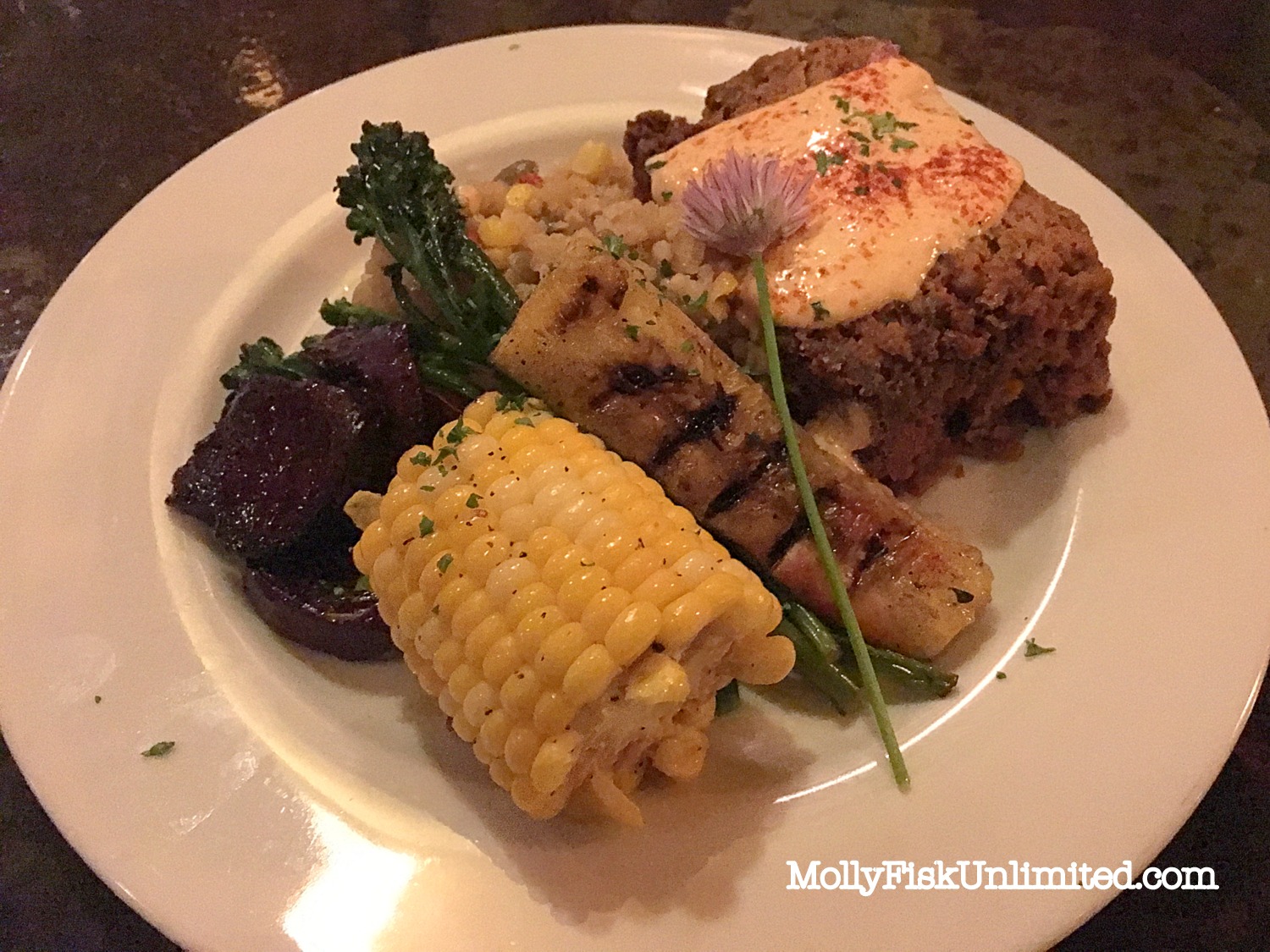 As a word-worker, I'm also fond of the names on the menu, from Marry Me Biscuits to Cowgirl Meatloaf. For one summer there was even a drink called the Molly Fisk, like an Arnold Palmer, but with home-made limeade instead of lemonade in the iced tea.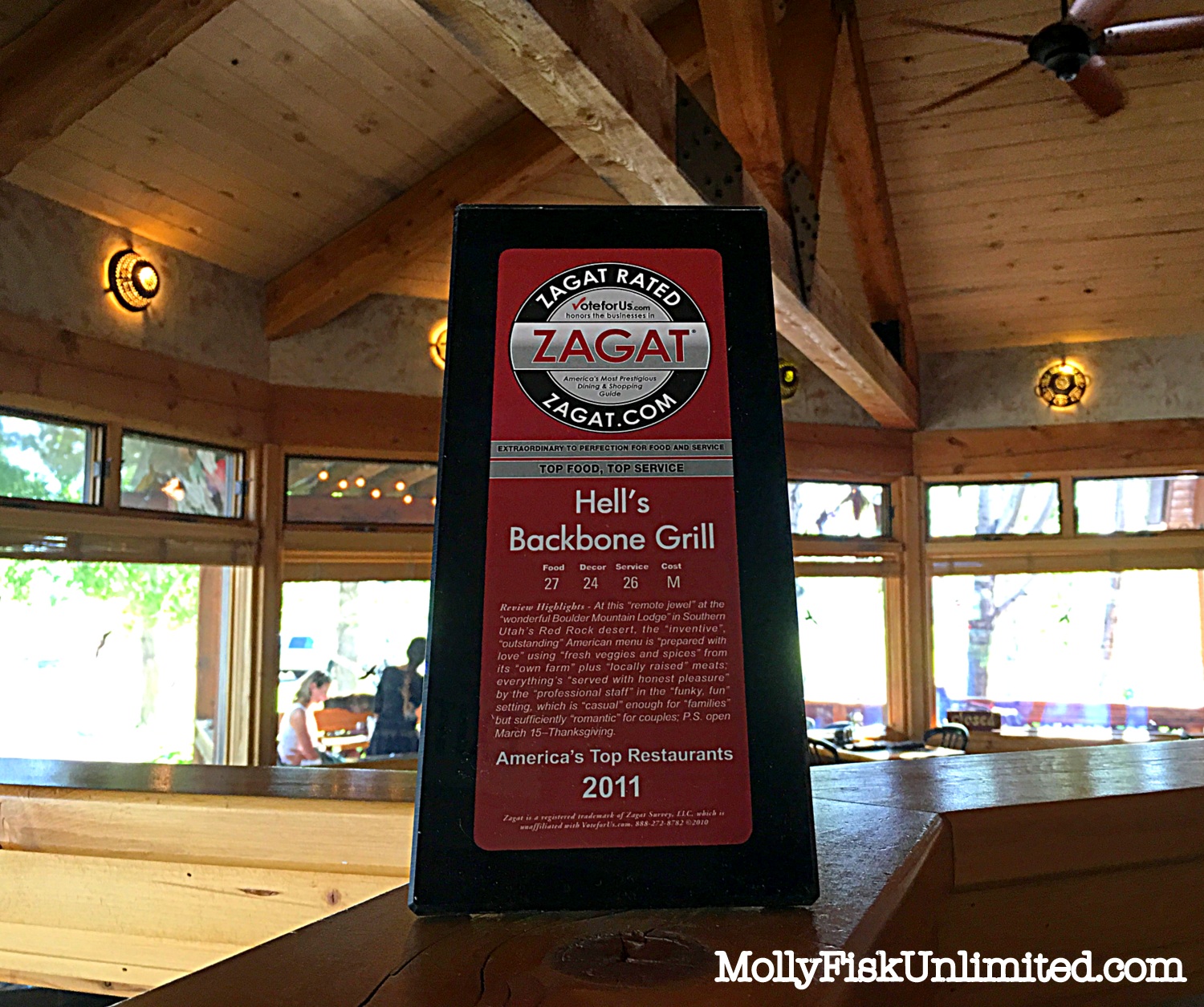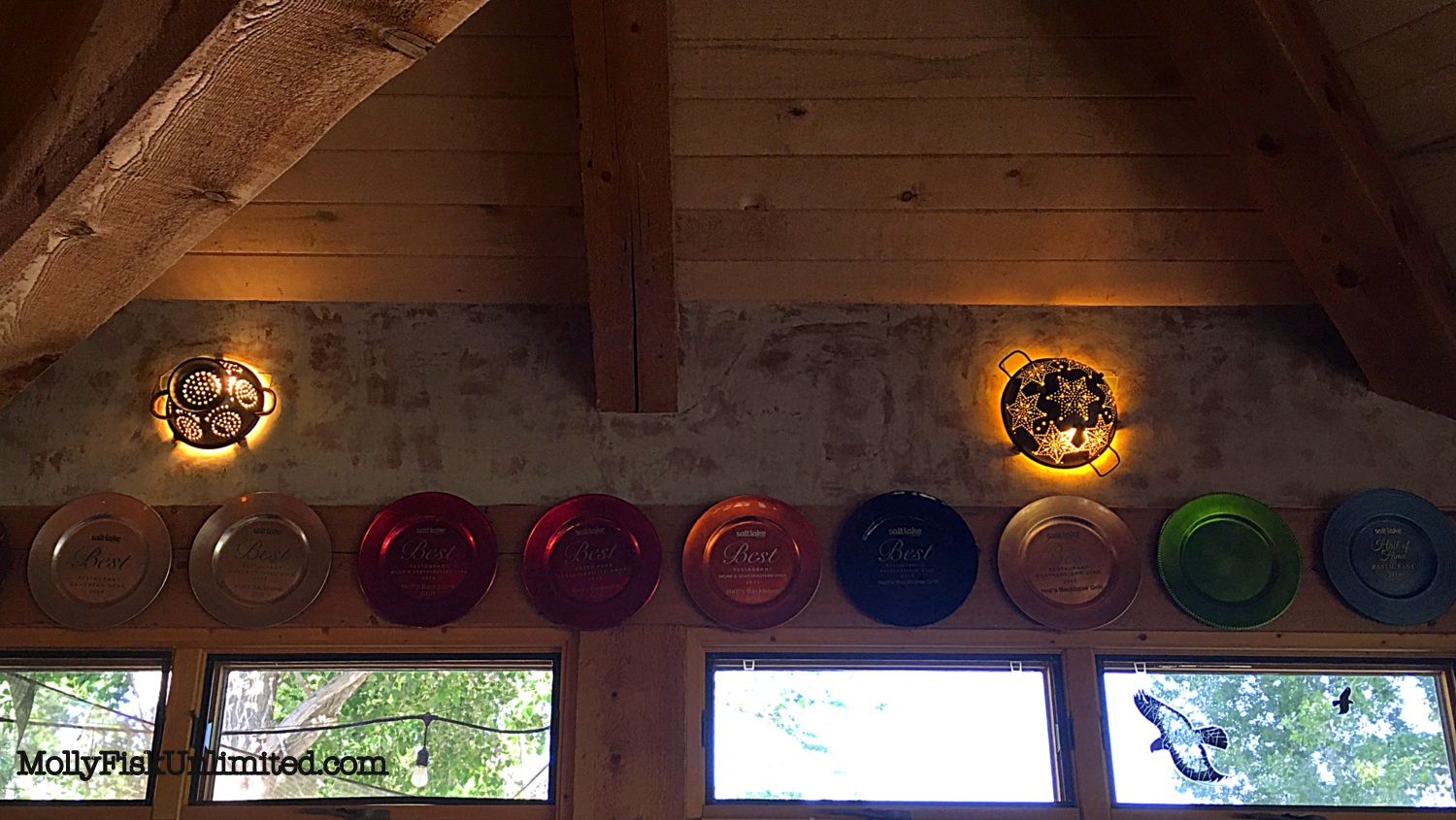 It is a long drive from my front door to Boulder, Utah, so I can't visit as often as I'd like. But whenever I get an itch to see some open space and have saved up a little extra money, I know how to get there. I don't need GPS or AAA maps. 80 to 50 to 15 to 20 to 12, and then north a couple of hours from Bryce Canyon. It's right at the top of the Grand Staircase/Escalante National Monument, and below Capitol Reef, at a bend in the road. You can't miss it.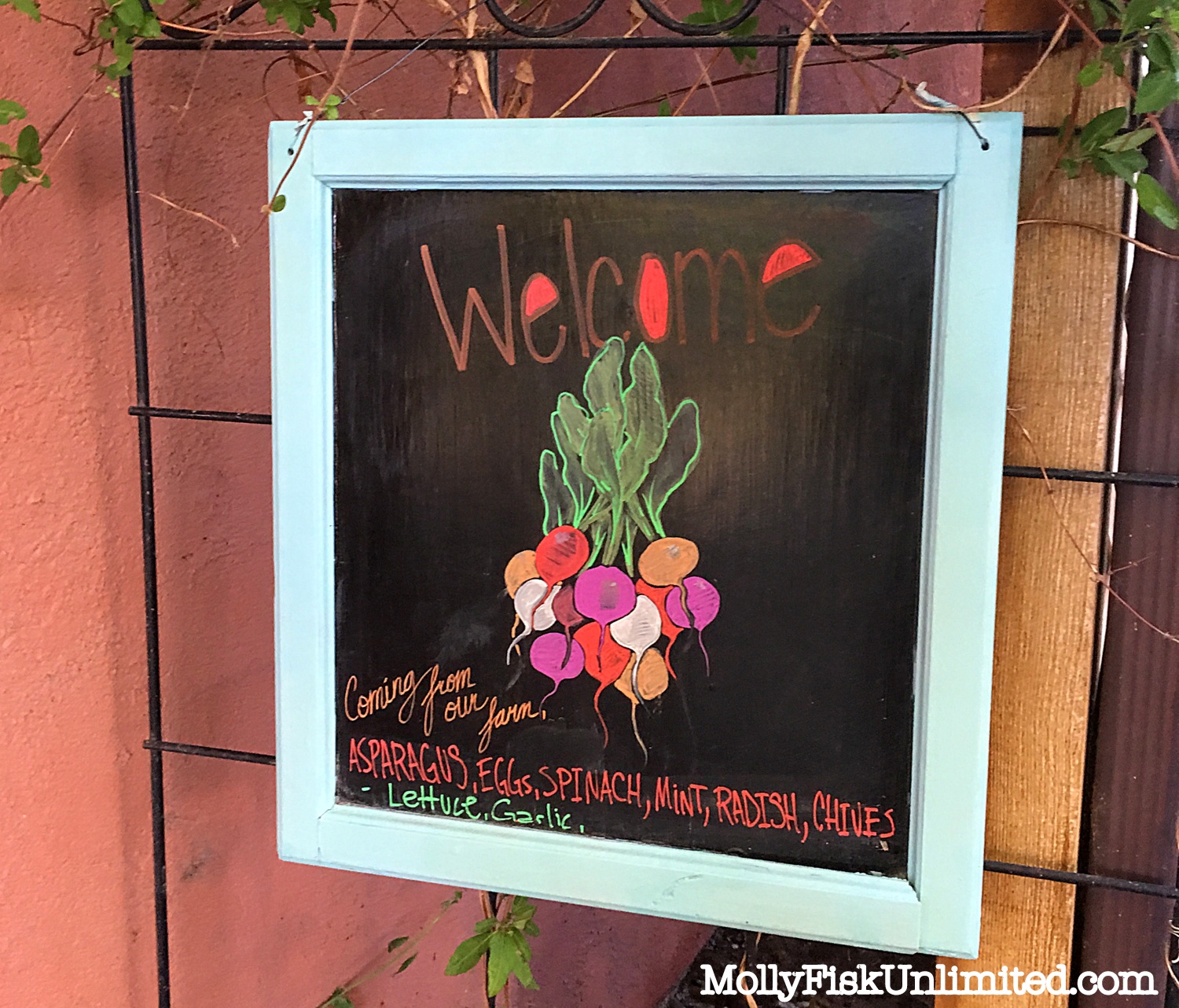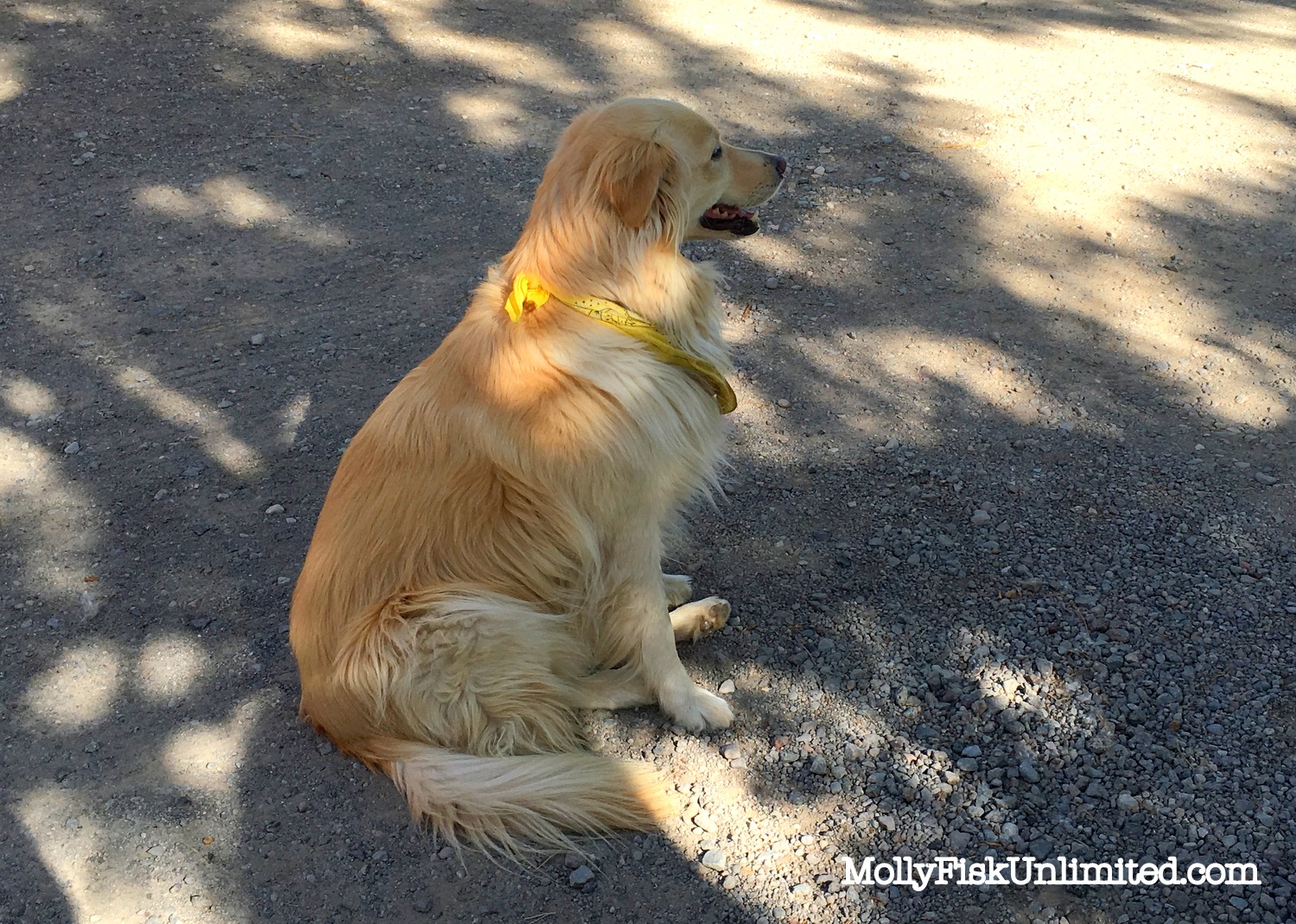 Photographs by Heidi LeVell of Barn Owl Vintage.