If you're a poet, you already know how to write a poem. There are about two thousand methods, and you've been using at least five of them. There's the wake-up-at-3-a.m. method, when either a poem pulls you right out of bed or some bodily function wakes you and then the poem attacks.
There's the pull-over-into-the-next-gas station/rest stop/vista point method, when for some reason the act of driving prompts your brain to begin stacking lines.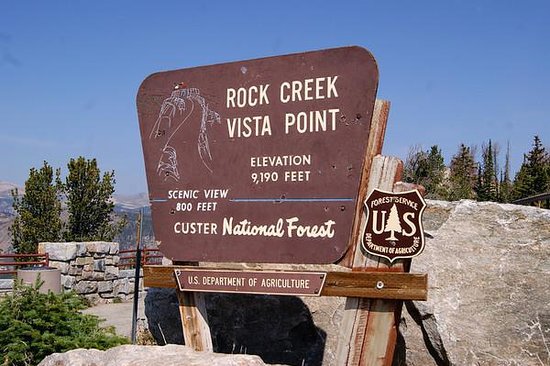 Then there's the Nike-just-do-it technique, where you plant yourself in a chair, car seat, restaurant booth, or on a rock by the Yuba River and don't get up until you have a poem on the page.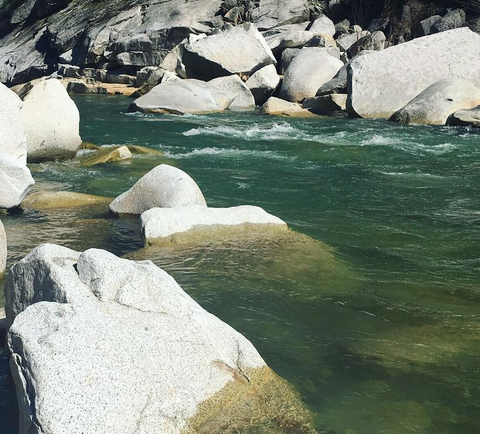 This last is my preferred method, if I get to have a choice, and one thing that's true about occasional poems is that we choose them. When someone — your local county librarian, say — needs a poem about the new amphitheater attached to the library's main branch, you don't normally reach down into your soul for the right words.
You might, though, as I did two weeks ago over breakfast at a local coffee shop, poke around on Google to remind yourself what amphitheaters look like. Here's the one cited as the beginning and best example: the Coliseum in Rome.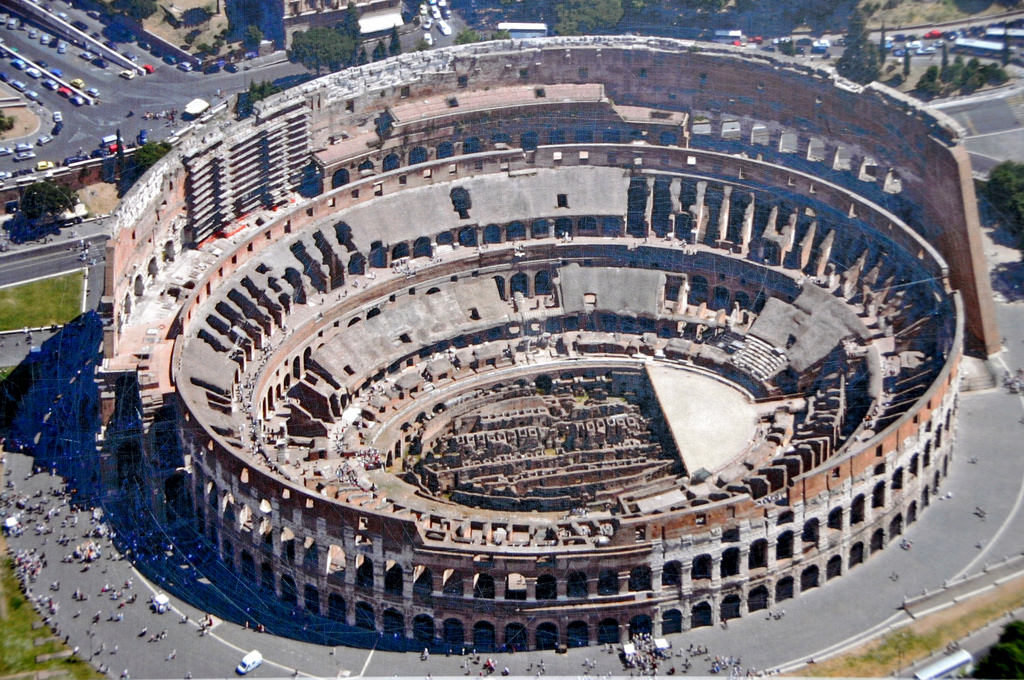 Kind of stupendous, isn't it? And not small. I don't think I want to know everything that happened in there, Christians, lions, bull fights, what have you… But certainly there was oratory, as there will be at my library's amphitheater. This next one is in Greece, on the Acropolis, and still used today. The Odeon of Herodes Atticus. You can see that many fannies would fit in those curved rows of seats, perhaps a couple of thousand.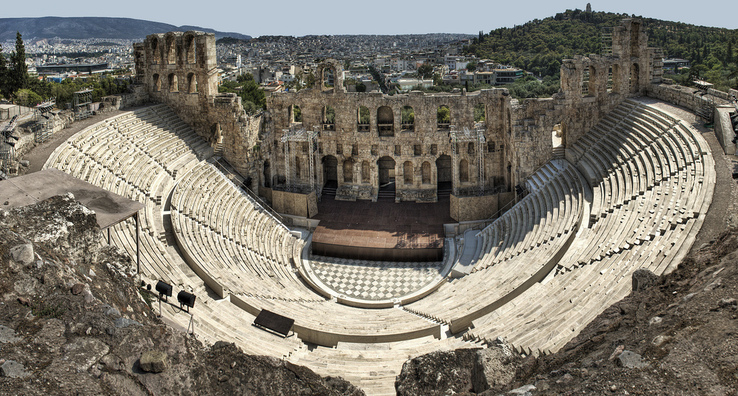 At the café I did what I often do, which is start to write before having looked at the terrain. I was one of those children who, when asked to read the instructions all the way to the end, couldn't bear it. I always started to fill in answers although the last sentence clearly stated "Now put your pencils down and wait for your teacher to tell you the next step." Year after year, I fell for this, it's just in my nature.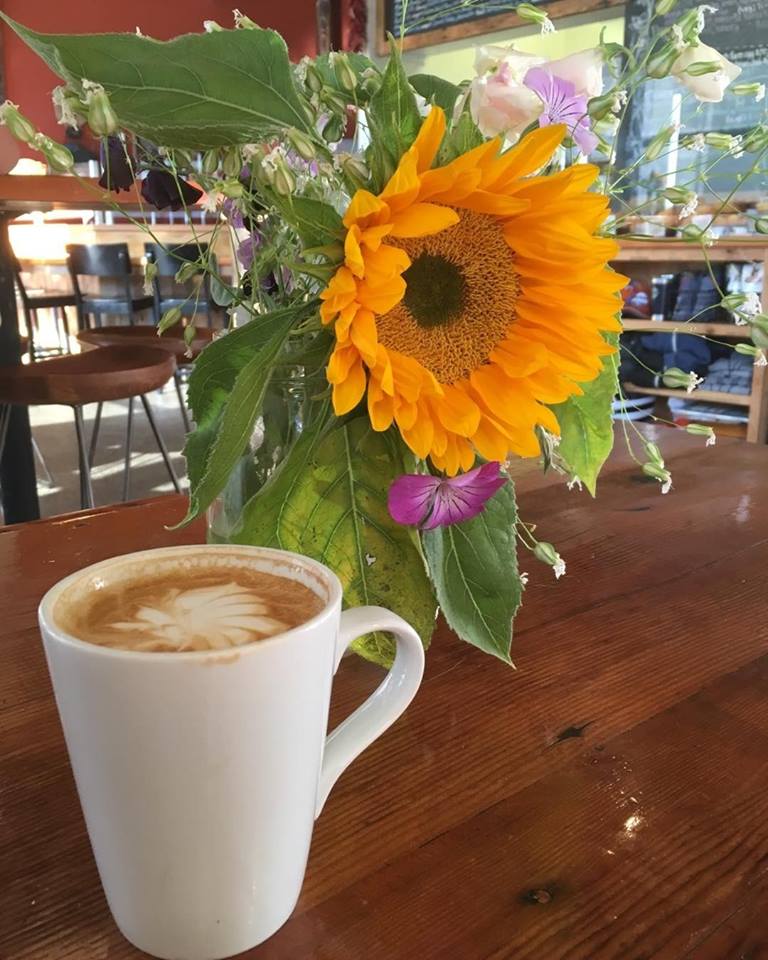 The other thing one can say about occasional poems is that because your soul is usually not involved, they tend not to be as wonderful as the other kind of poems, the ones you write at 3 a.m. at vista points overlooking the Sierra Buttes. However, this time I lucked out. Due to the fact that I brought in lots of landmarks and local flora and fauna, things my soul loves, this poem about the amphitheater wasn't half bad. There was only one slight problem.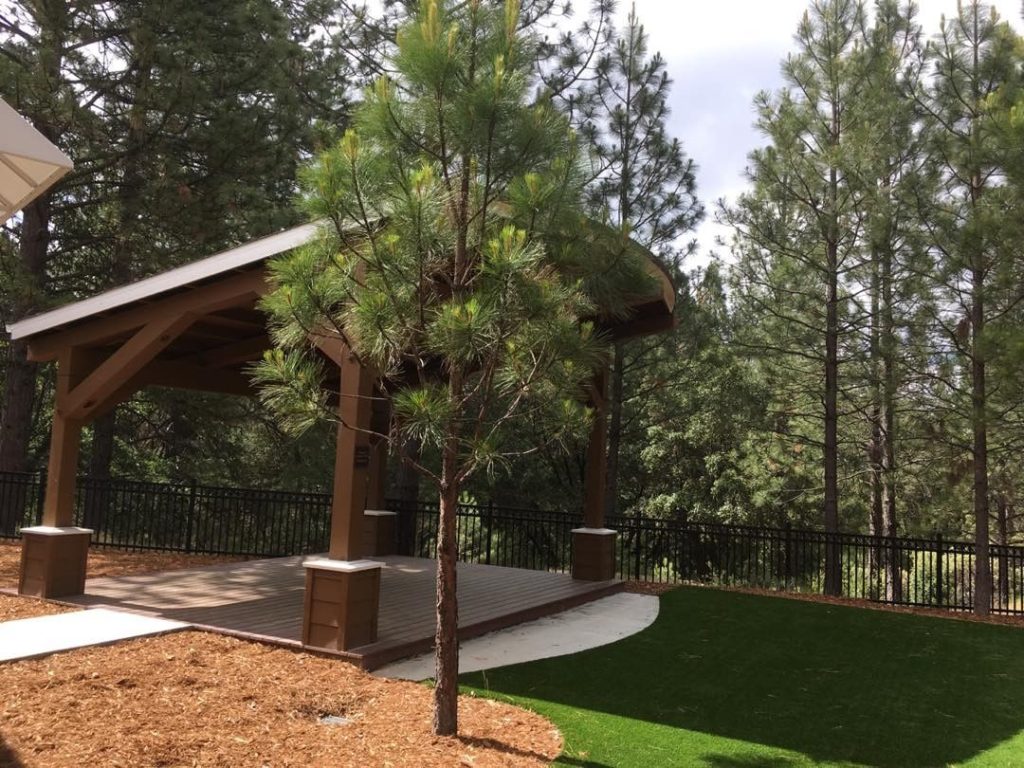 Size. I drove over to look at it right after I finished the poem. The library's new amphitheater is approximately the size of a Ford F150 half-ton pick-up.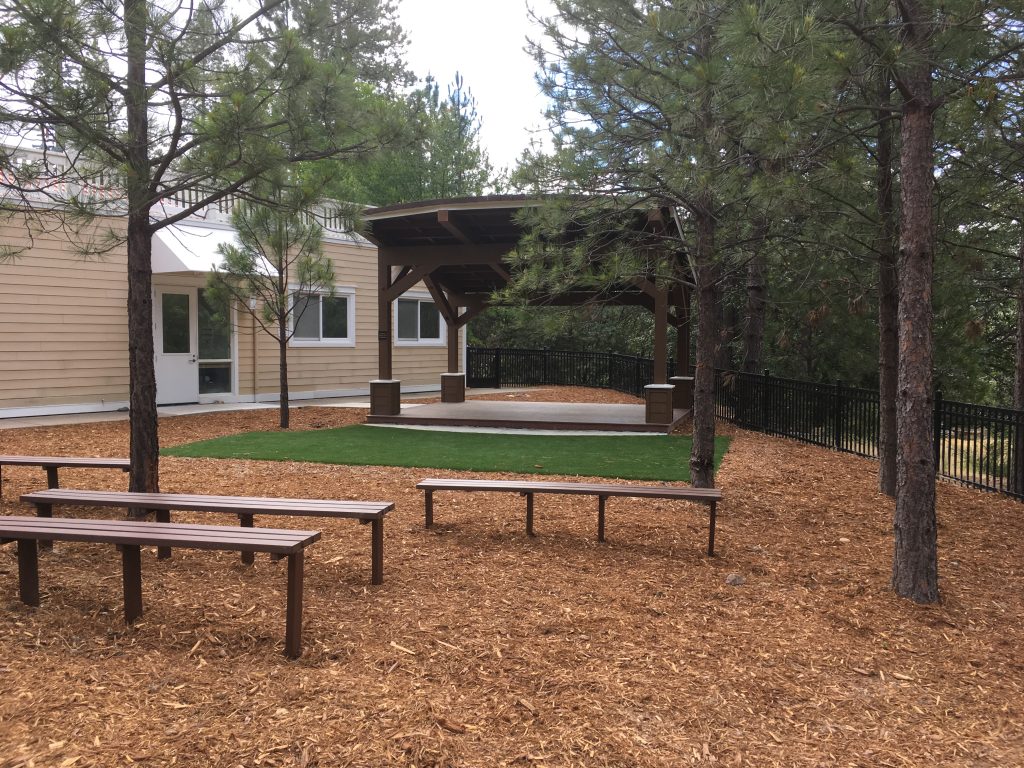 There are five benches, which seat, comfortably, 20 people.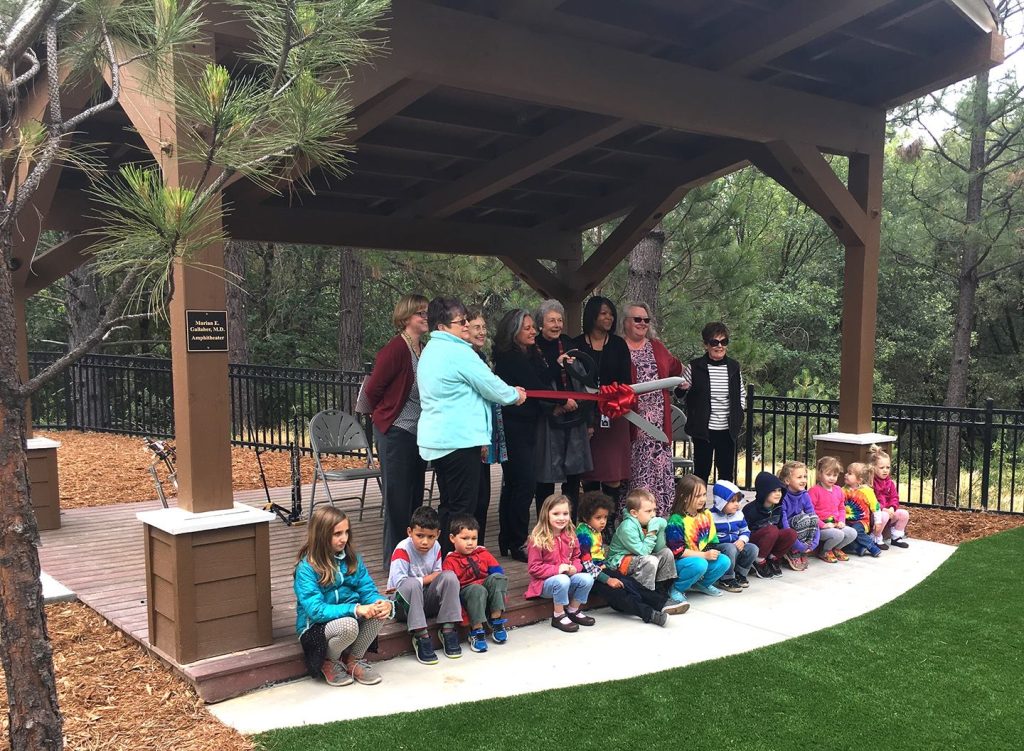 Or, if you're young and flexible, you can sit on the edge of the stage. Those 13 sweet children almost double the potential audience. I'm exaggerating, of course, which is also in my nature. But I mean, really. You can see that this does not even vaguely compare to the Roman Coliseum.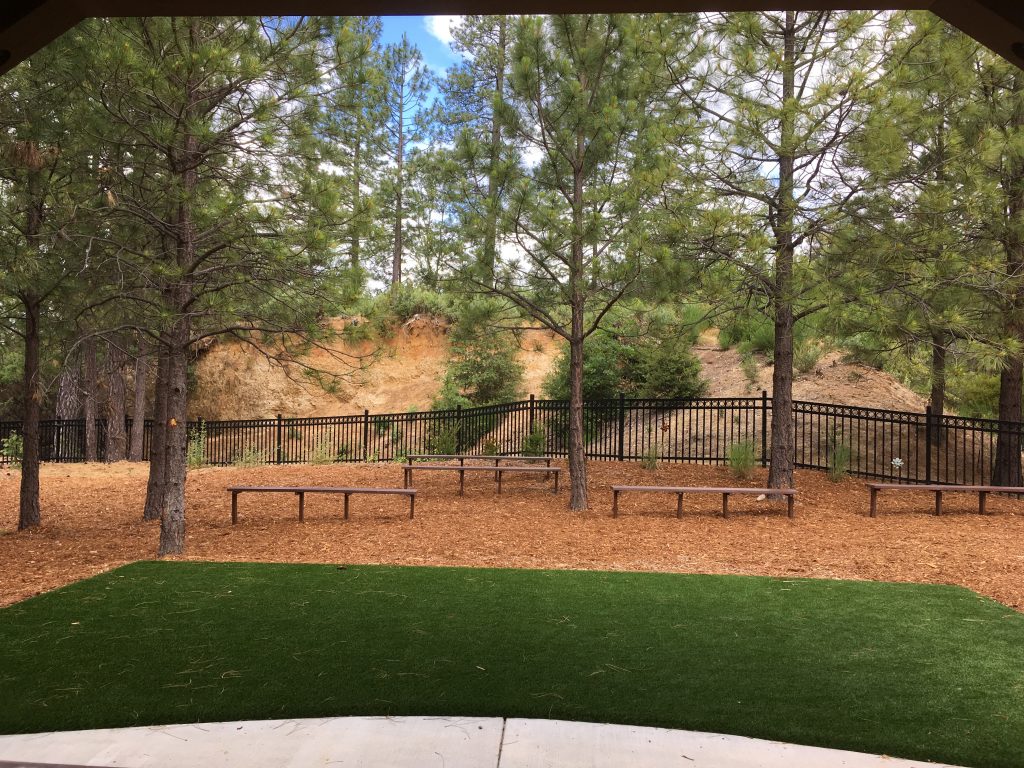 I went back and reread the poem. It actually didn't say anything about size. It was a bit grandiose, a bit larger-than-life, shall we say, in its description of where the sound went after it left the amphitheater. But that sort of matched both the idea of the Coliseum and the point of an occasional poem, which is to commemorate something important. It amplified the idea of an amphitheater, in fact, a bit theatrically, but not offensively.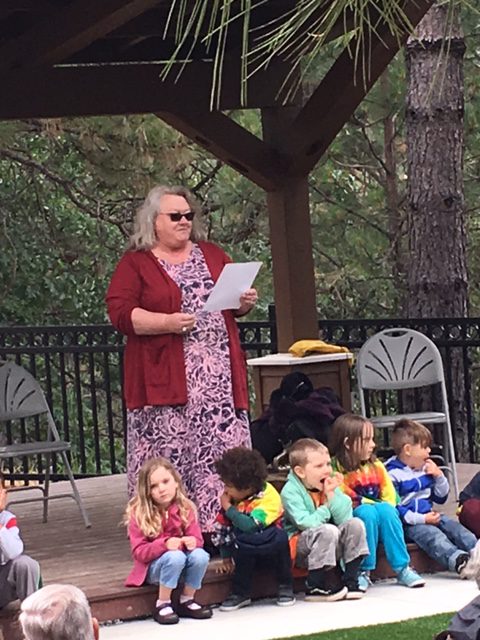 I read the poem in public the next day, after the ribbon-cutting ceremony and a couple of speeches, to an audience of donors, readers, library friends, and school children. Fifty-eight, by my count. My voice rang out, and the words kept going, "sound borne on the wind/…/now echoing so faintly only/the earth's bones and the closest stars can hear it."
You can read the whole poem here, if you like. Think of Marian Gallaher as you do, to whom this tiny outdoor echo chamber is dedicated. It is actually perfect: right-sized for our library and our county, all of whose inhabitants would fit into the Roman Coliseum, and then some.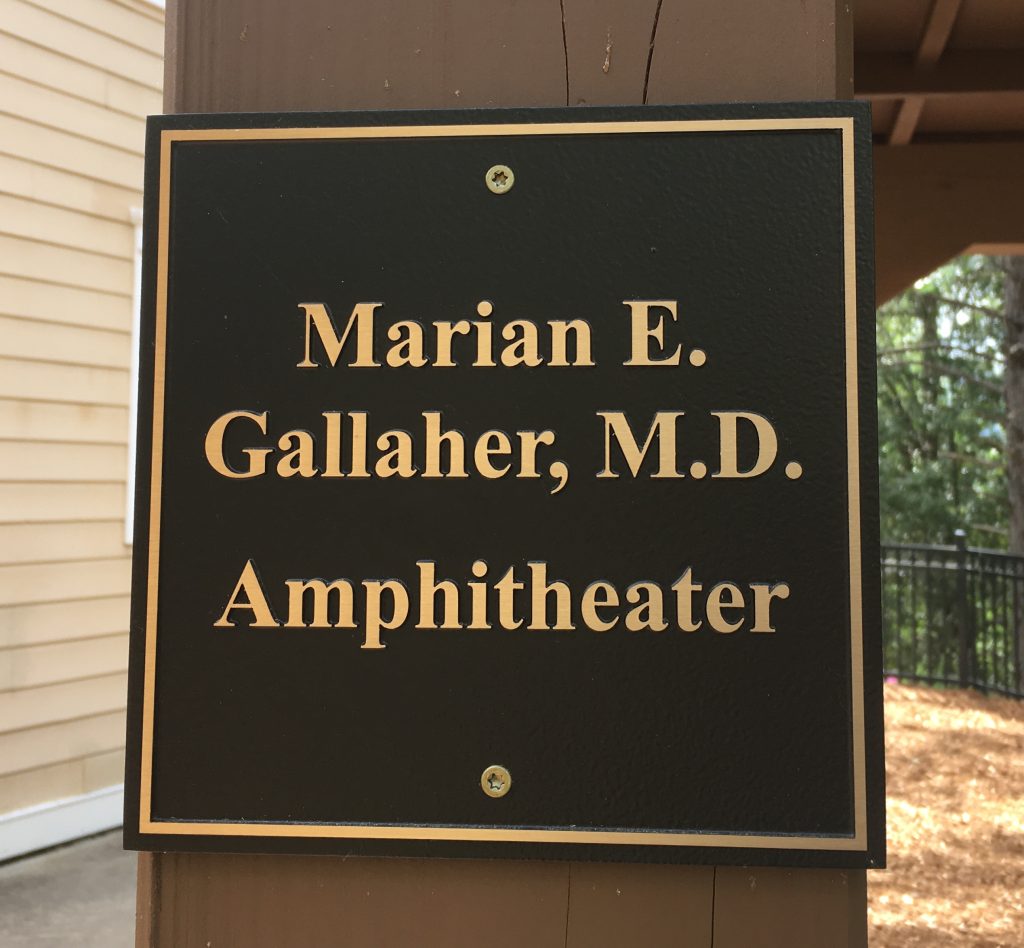 Save