About a month ago there was a big demonstration, which you may have heard of or attended. The Women's March was originally focused on Washington, D.C. in defense of women's rights, human rights, and press freedom, the day after our 45th President's inauguration. In the end, protest rallies were held in over 30 countries around the world and all seven continents in solidarity.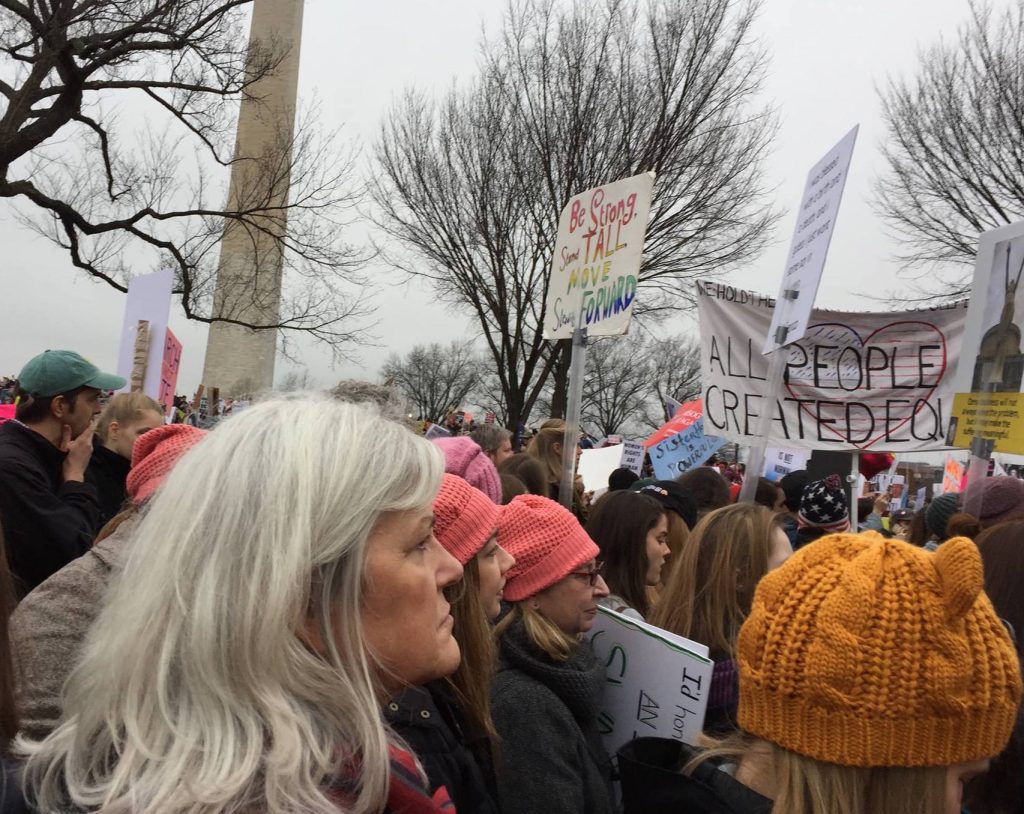 People gathered in the streets of places as far away as Rio, Oslo, and Paris.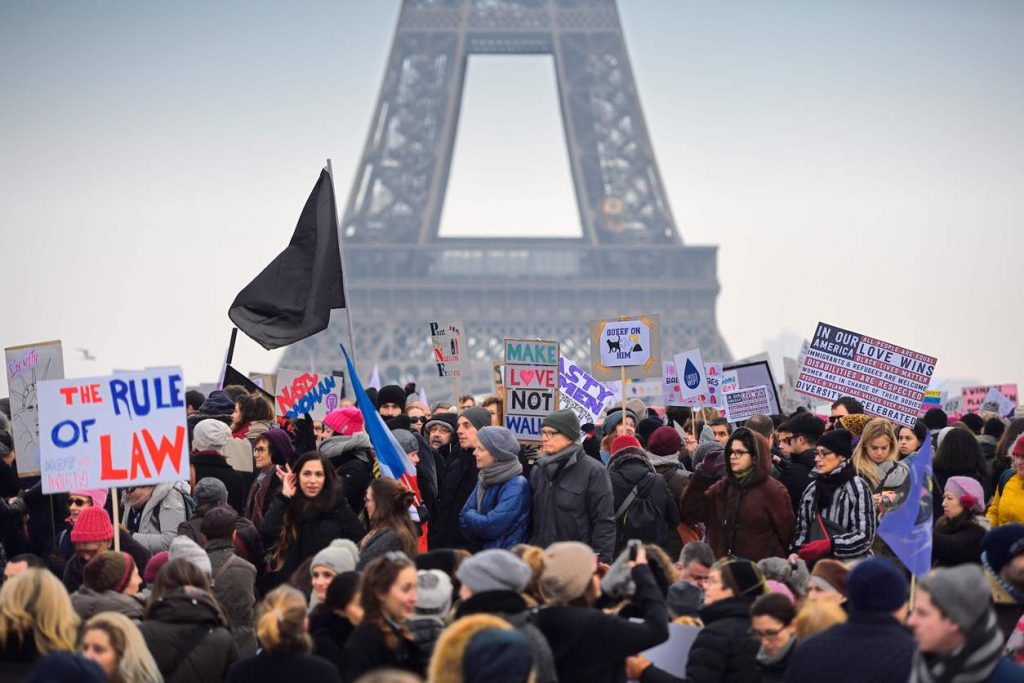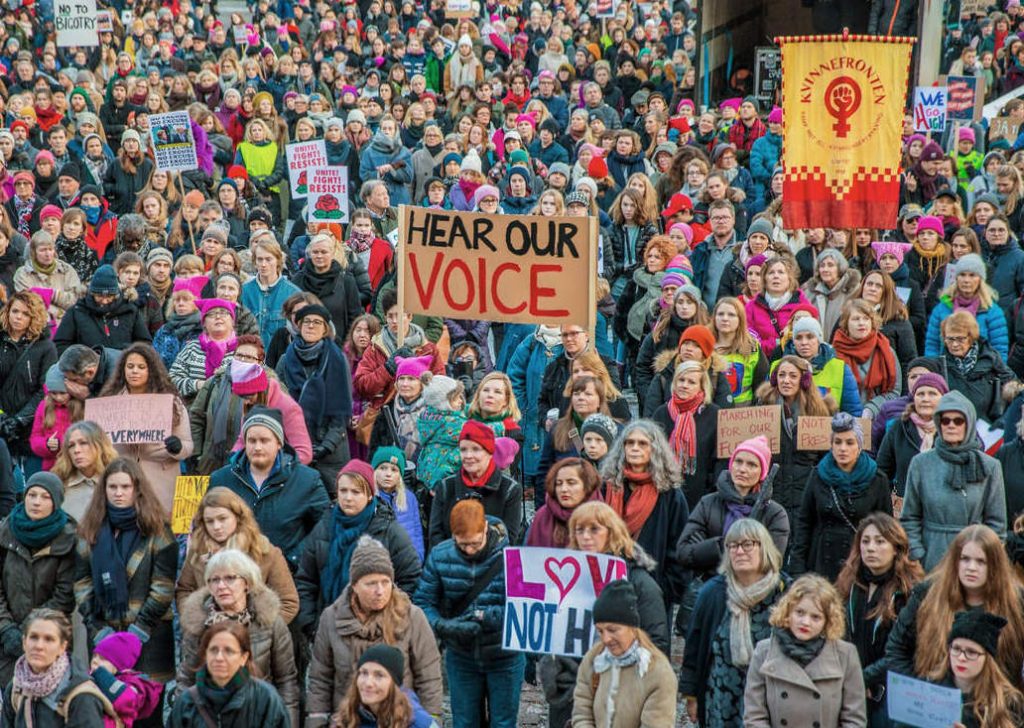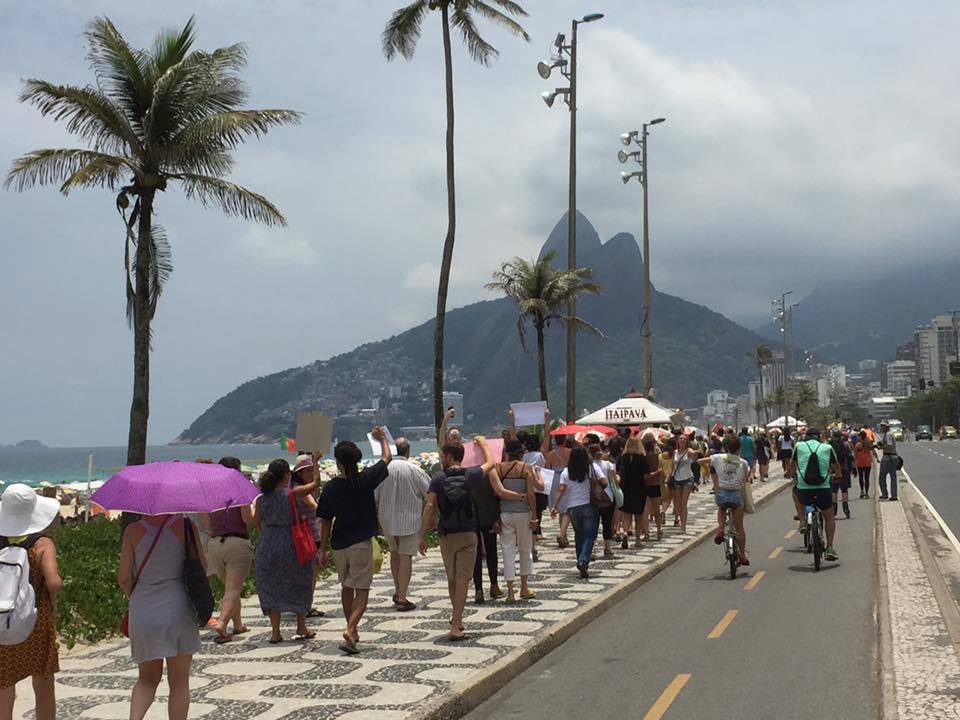 There was even a march to represent the continent of Antarctica, although for ecological reasons, the marchers stayed on board their ship.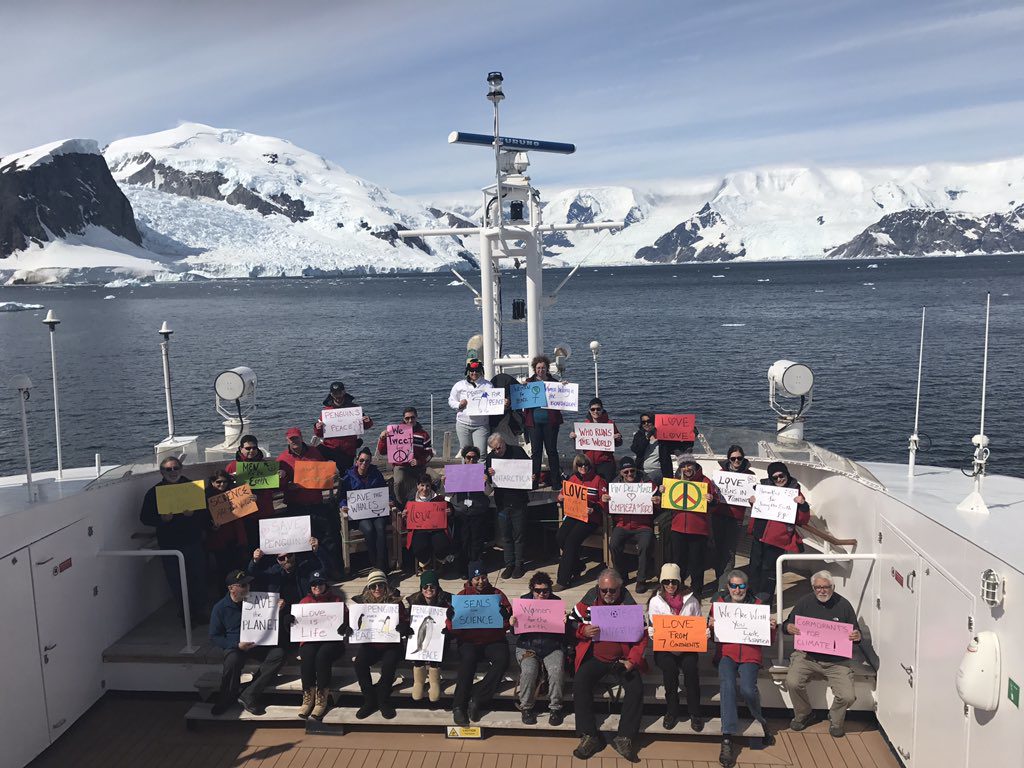 Women, as you know, have been around for a long time. And yet for reasons that baffle many of us, they are still not treated the same way other people are treated, notably in the realms of equal pay, sovereignty over their bodies, physical and mental safety, and ordinary self-determination. Most countries in the 21st century still oppress women.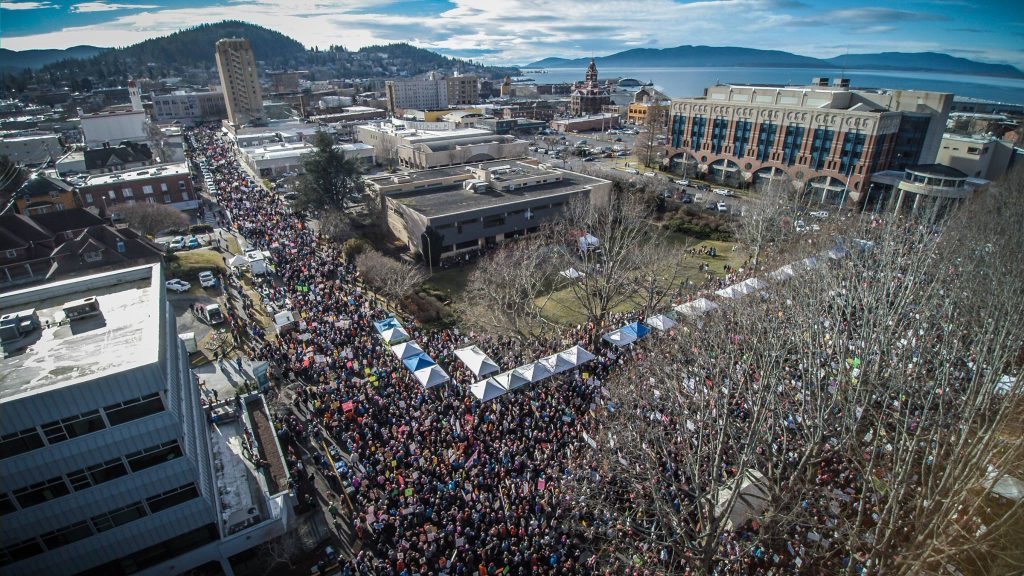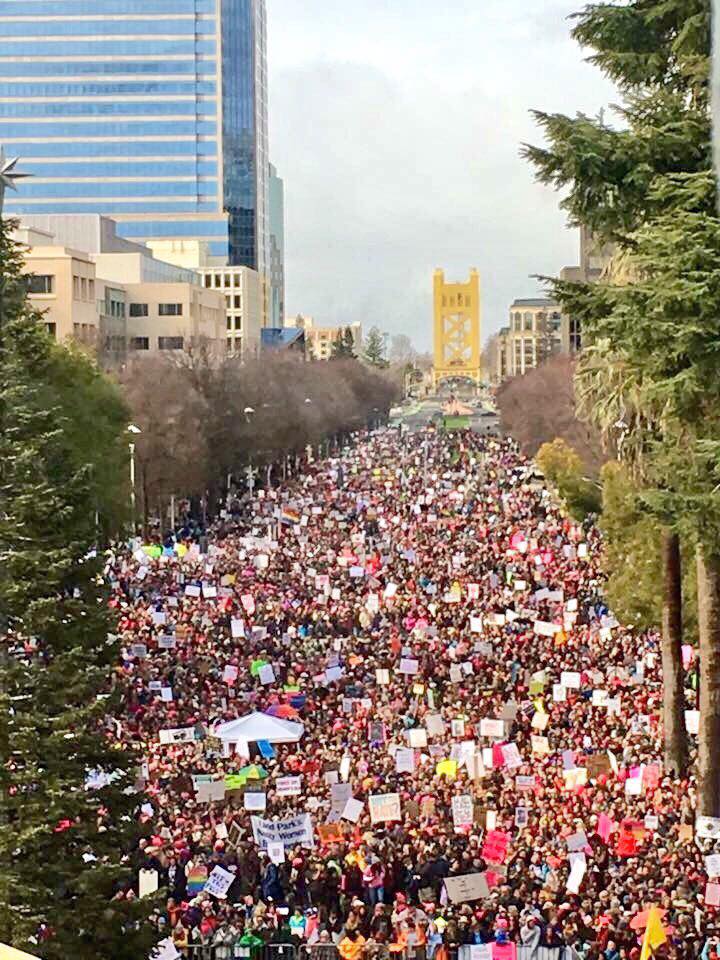 And women, as you can well imagine, are sick of it.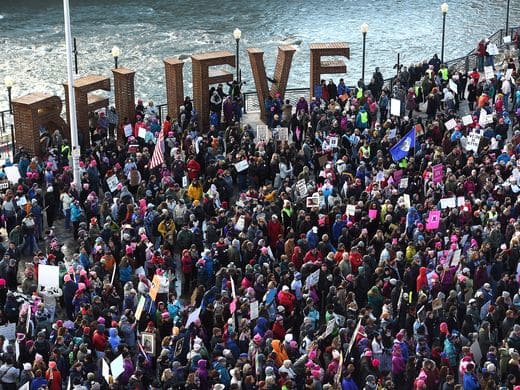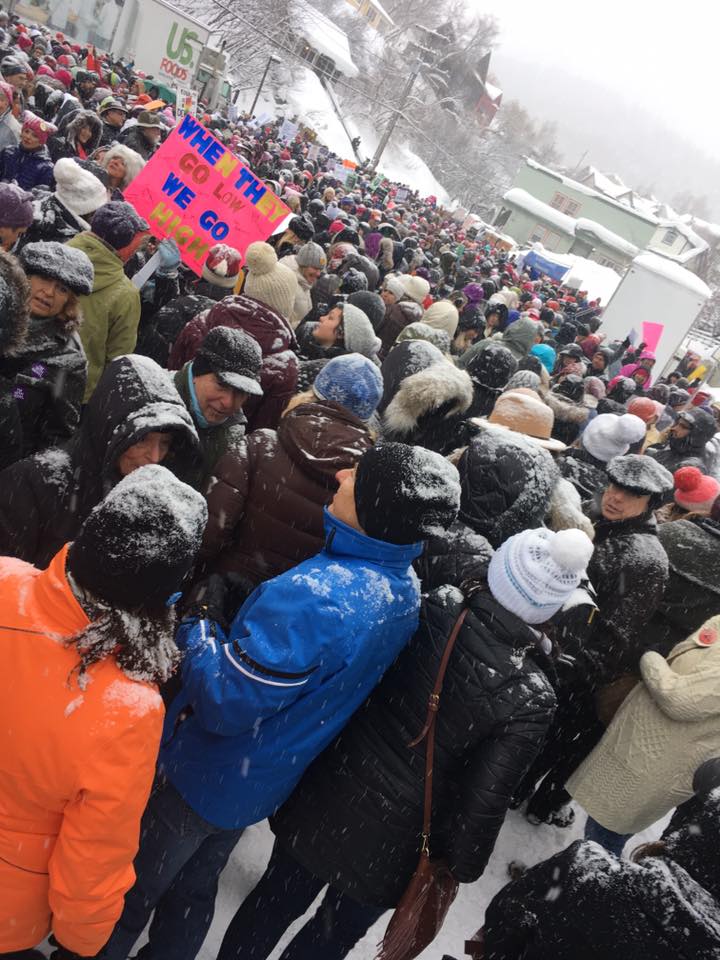 So are many men, and a lot of children.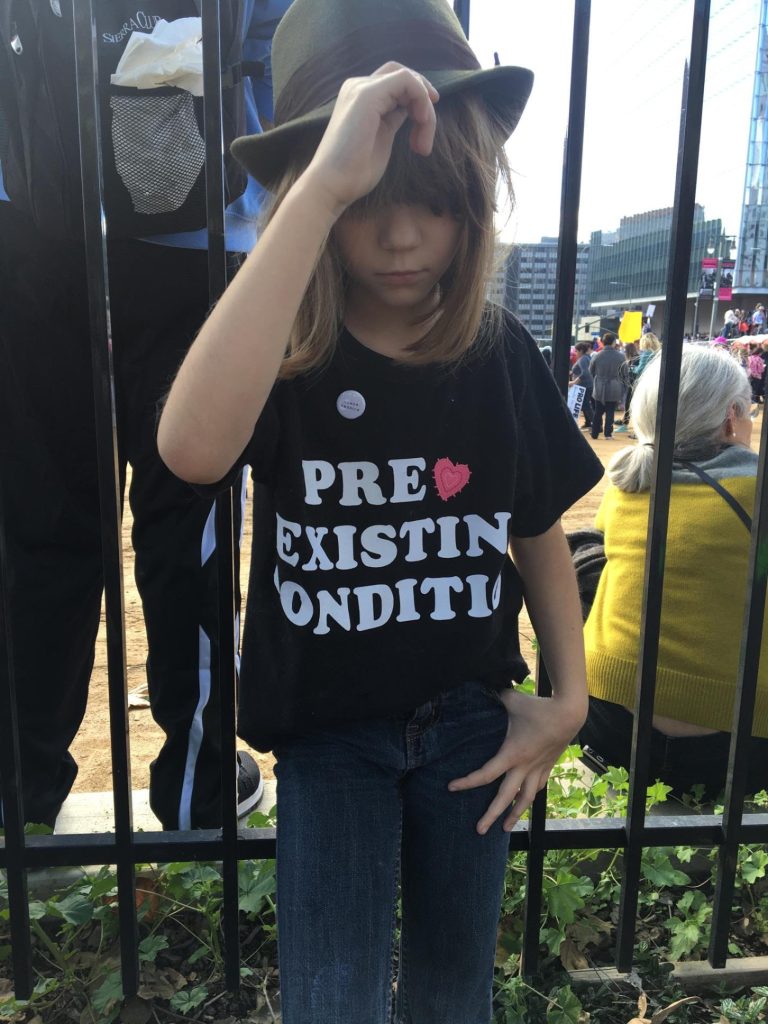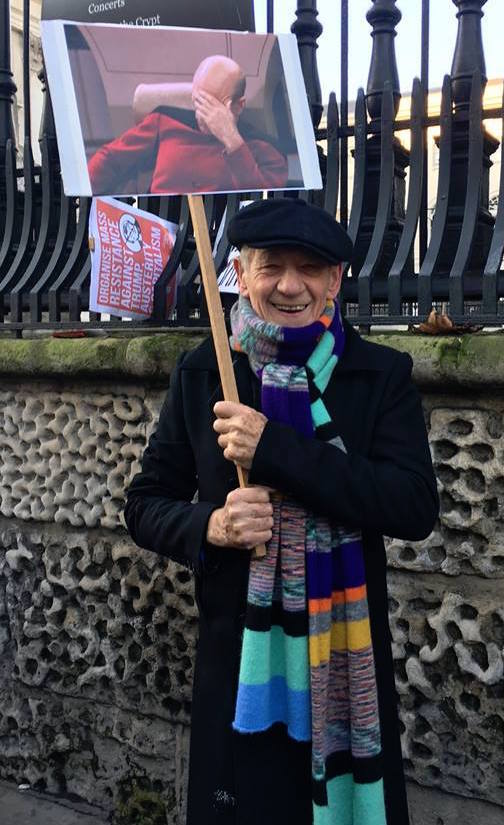 People in the United States have worked for long years to better the conditions for women through laws, programs, and institutions that the 45th President says he is going to immediately dismantle. More events are planned to bring public and political attention to the issue of finally attaining equality for women and all other oppressed peoples. Keep your eyes peeled for notice of coming actions, and join up if you'd like. All genders, races, ages, persuasions, abilities, religious affiliations, countries-of-origin, shapes, and sizes welcome. The pink hats are not mandatory.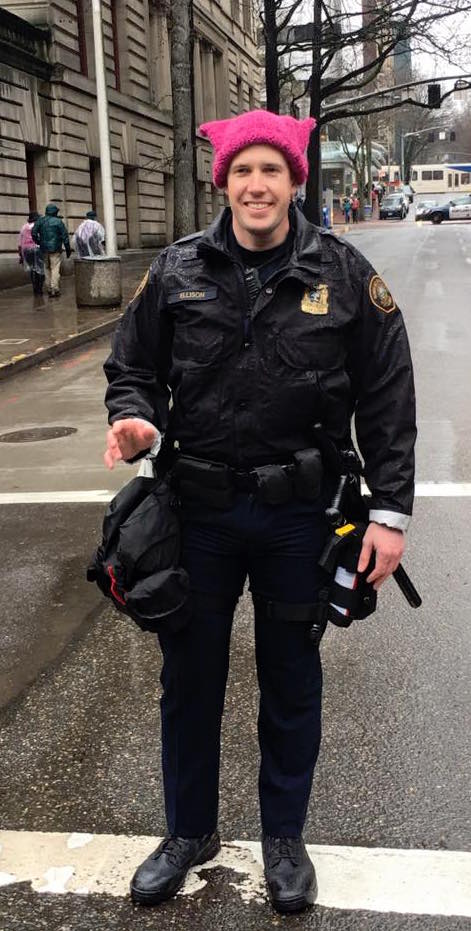 Although they do make a nice fast visual point.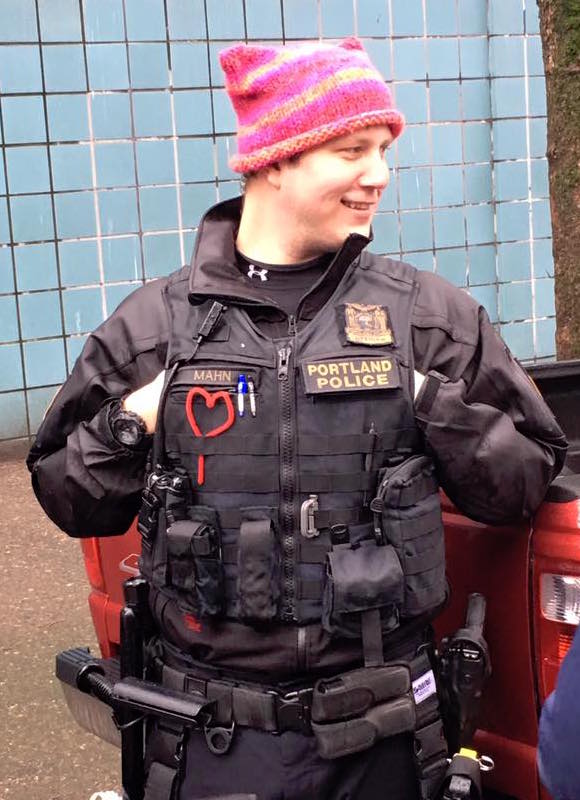 See you out there! Share this if you'd like to. Big love.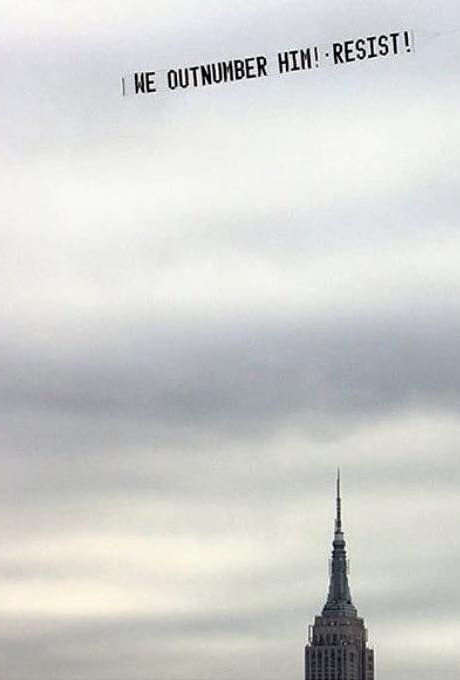 Save
Save
Save
Save
Save
Save
Save
Save
Save
Save
Save
Save