Getting to the heart of who you are…

My name is Molly Fisk, and I'm a writer. I write as openly and personally as I can about many subjects including love, death, grammar, small towns, lingerie, and the natural world. I'm also a life coach, radio commentator, writing teacher, public speaker, Poet Laureate, and painter. All my work is aimed at getting to the heart of who I am. That's what I want for you, too. A distillation or paring away until you reach your essence. Click on any photo below to read from or order my books and CDs. Click on the menu bar, above, to see what I'm planning next and how to join me. Whatever we end up doing, it'll be fruitful, I promise! Spending time with me will get you laughing, crying, thinking, and changing. Welcome.
HOLIDAY GIFT PACKAGE!
Using Your Turn Signal Promotes World Peace
and
Blow-Drying a Chicken
, together in a gift box adorned with drawings of the Yuba River, California wild flowers, and one artist's whimsical take on the
Turn Signal
cover. $35 includes priority shipping. Please order before Dec. 15th to be assured of Christmas delivery.
Latest Books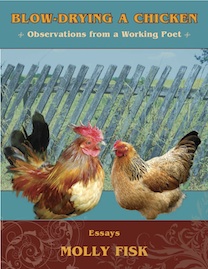 Blow-Drying a Chicken
Makes a great gift with
Using Your Turn Signal…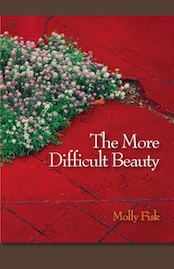 The More Difficult Beauty